Digital Marketing Trainee
The Reference is a committed digital agency of 160 creative thinkers, driven by knowledge and craftsmanship. Our clients refer to us as a bunch of lovely and intelligent people. We share a collaborative culture in which we leverage our expertise and unleash our creativity in every aspect of our work. This allows us to open up digital opportunities in numerous verticals and businesses. That's why A-brands and other market leaders have been considering us trusted advisors for many years.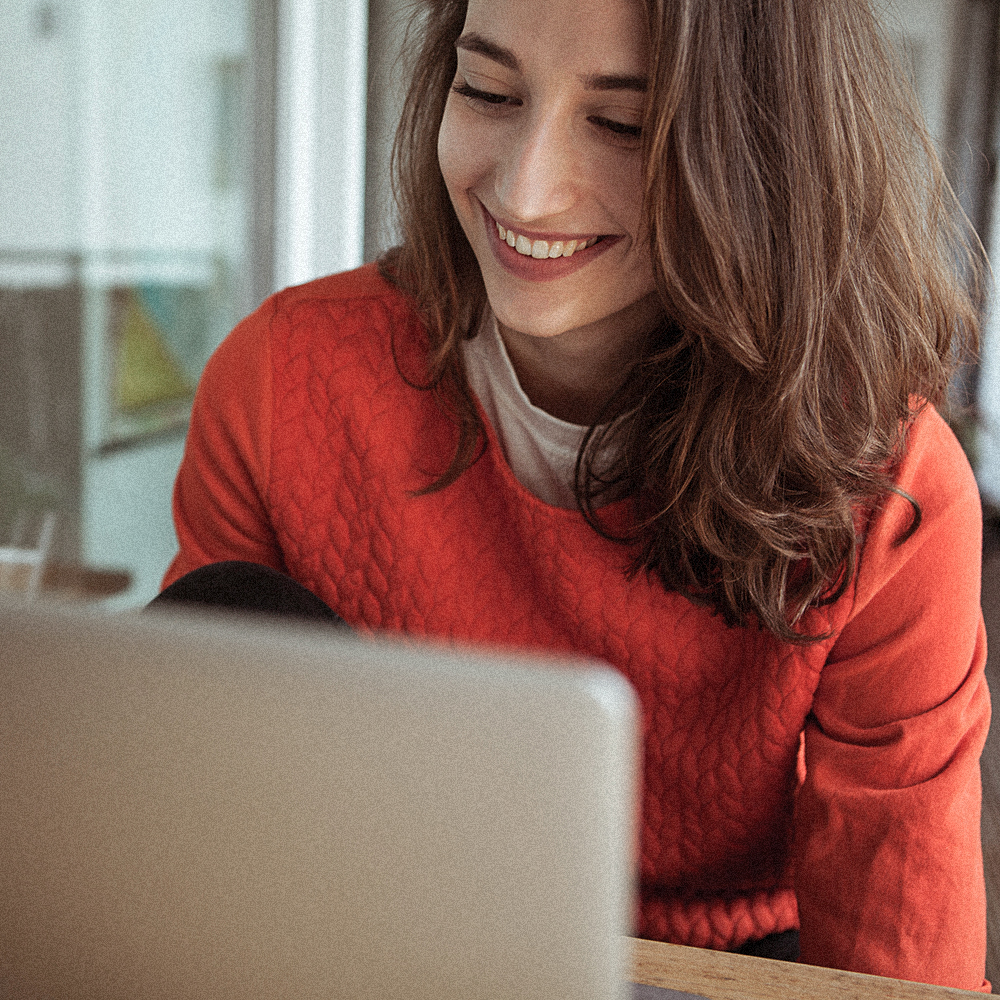 Your profile
You are interested in everything digital and try to stay up to date with what's new in the digital landscape.
You have at least a bachelor's degree in marketing, communication or a related field of study.
You are excited to put all that theory into practice. 
Your internship lasts at least 12 weeks.
Does this sound like you? Keep reading to find out how this will be a win-win situation and get to know the team!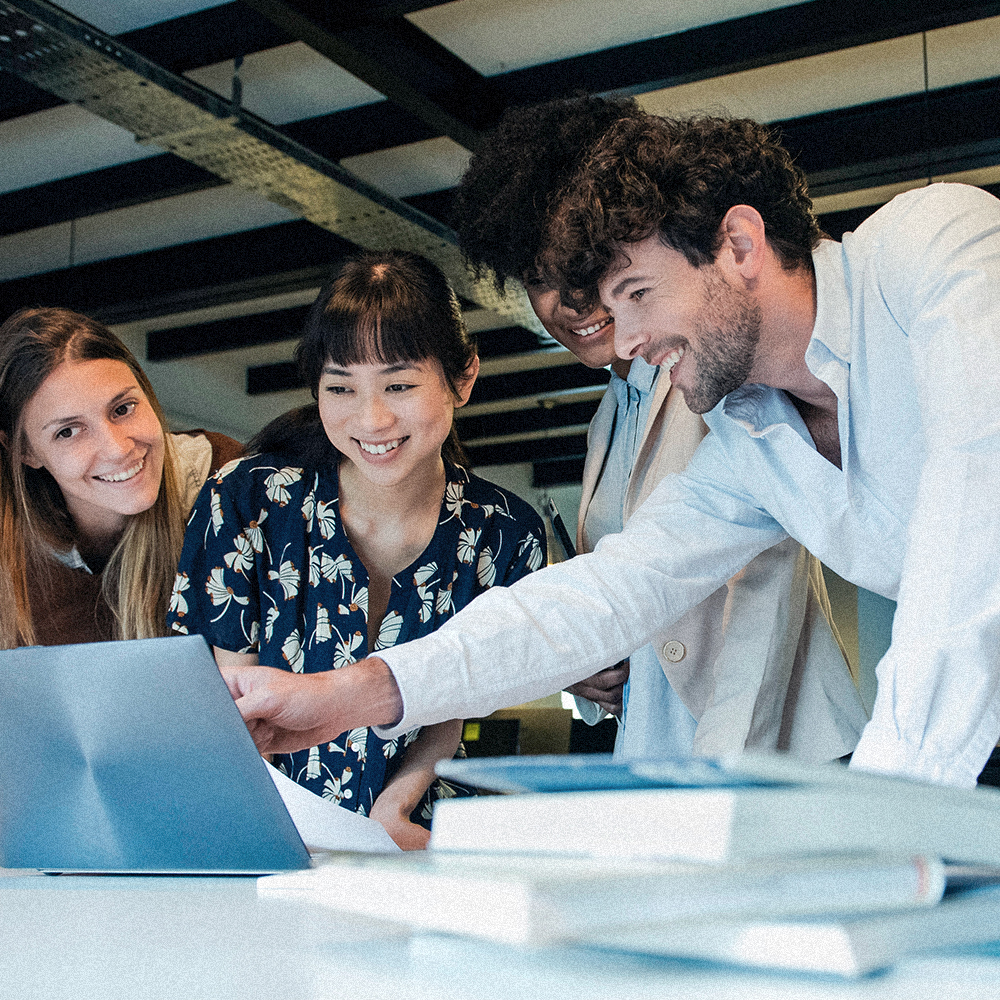 What is in it for you
A mentor will offer you one-on-one guidance over the course of your internship.
In addition to supporting your team members on client projects, you will have full ownership and responsibility of your own project.
As of day one, you will be part of our team.
Get the opportunity to rapidly learn through hands-on experience.
Get the support of 160+ specialists across all departments who are passionate about their craft.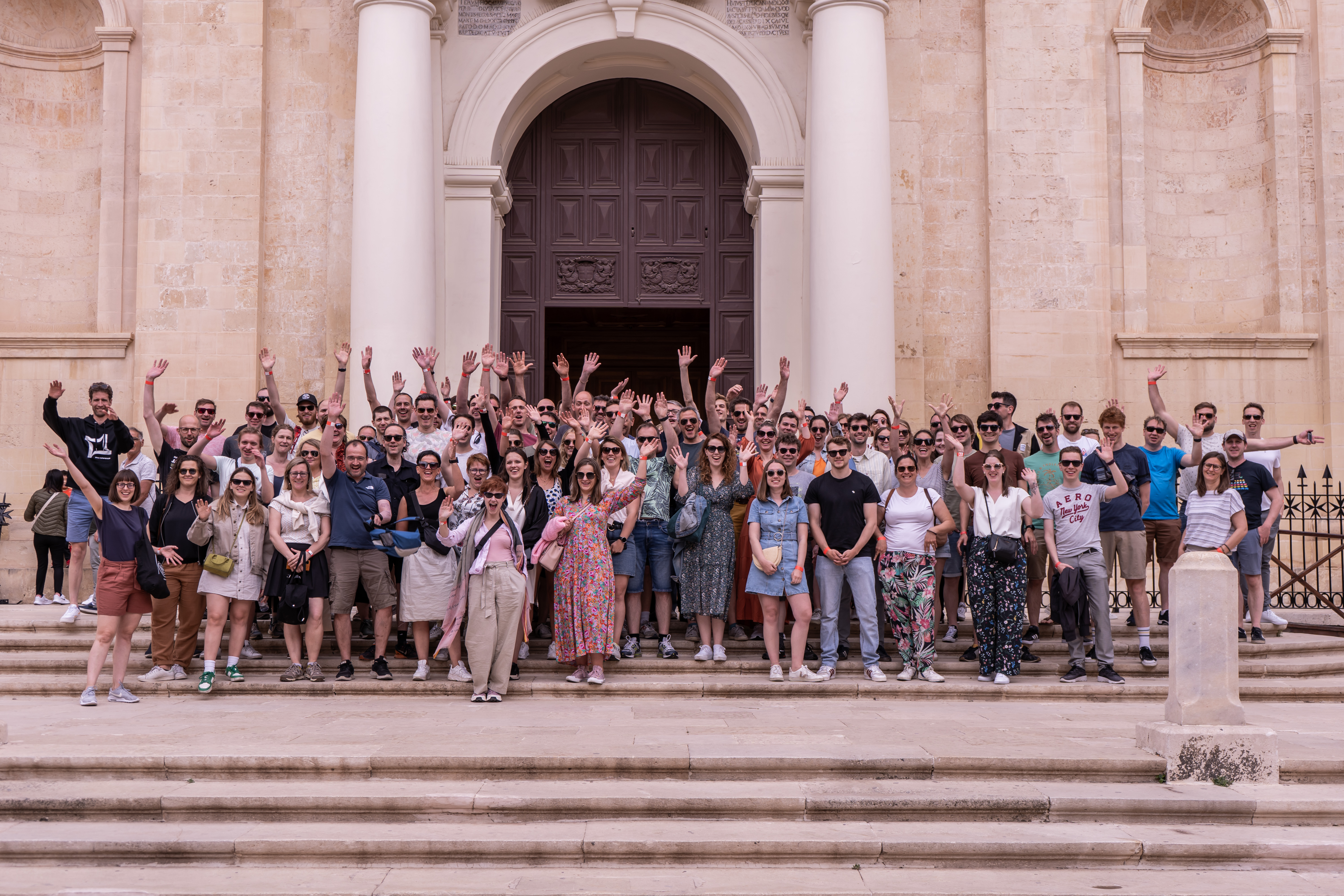 The team you will be joining
As a Digital Marketing Trainee, you will be joining our Think & Concept team. This team consists of strategy consultants, designers, digital marketing consultants, content creatives, data analysts, ... Each and everyone of them great people to work with. And FYI, they do not shy away from fun afterwork drinks either.  
Not to brag, but our colleague Thalisia could not get enough of these fun colleagues, so she decided to join us as a full-time employee after her internship ended!
During my internship at The Reference I got a lot of opportunities to learn from the best.
Ghent
Our Ghent office is located near Dok Noord, the place to be nowadays in Ghent. Besides the beautiful view, there are also several fun little restaurants for lunch and great places for afterwork drinks. 
How to reach us 
Using public transport, you can get to us by taking tram 4, which passes by the train station Ghent Sint-Pieters.
Another option is taking the train to Ghent Dampoort after which you still have a short stroll of approximately 15 minutes ahead of you. 
Get directions
Antwerp
Is Ghent a little too far for you? No worries, we also have an office in Antwerp located near the train station Antwerp Berchem. 
The office is close to the cozy neighbourhood 'het groen kwartier' and there are also a lot of great places for lunch and supermarkets nearby. 
How to reach us? 
Using public transport, you can reach us by taking the train to Antwerp Berchem or through the vast network of trams and busses network. Check out the map here.
Get directions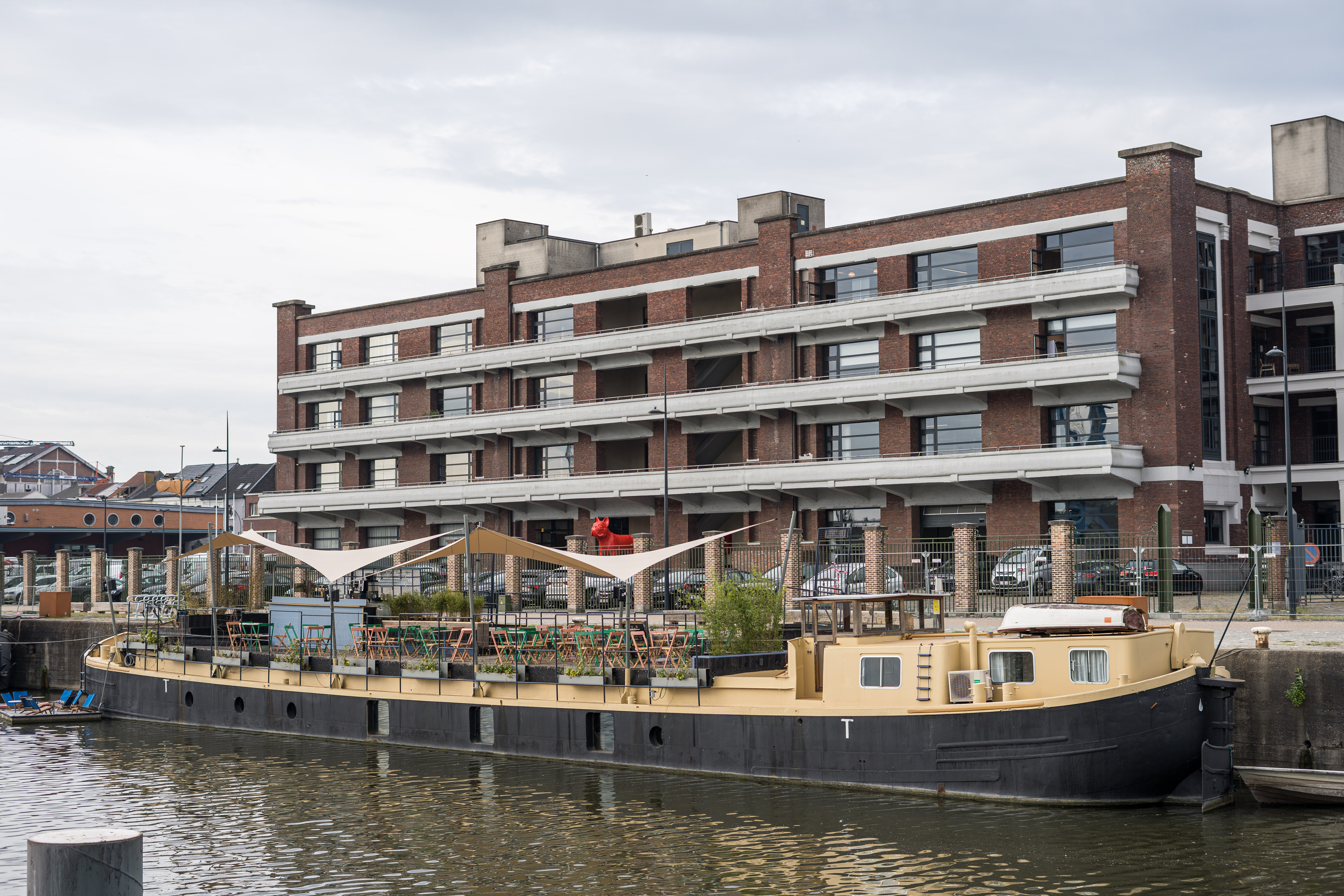 The next steps
Ready to join us? Here is what you should do next:
Fill in the form below
We will screen your cv and cover letter
If you make our shortlist, you will be contacted for an initial interview
If there is a fit, we'll invite you for a second interview with someone from the team
Welcome to the team!