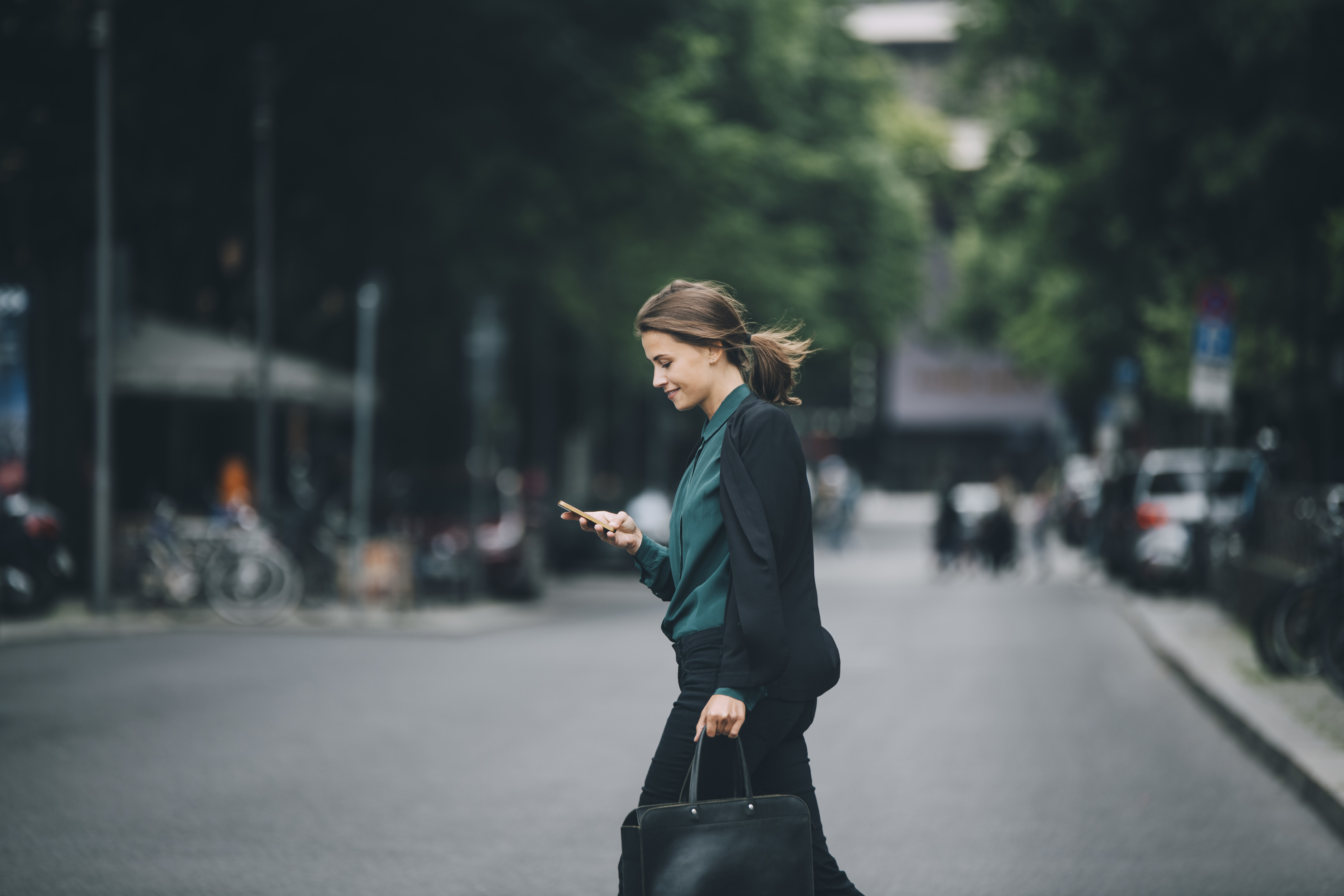 The new rules of customer data
The new rules of customer data took place on April 28, 2022 and was a deep dive into the new reality of customer data. During this event, we will discussed how companies can thrive while maintaining trust and transparency towards their customers and prospects.
Generating value from data while maintaining trust and transparency
Through customer demand, government action, and market forces, customers are quickly regaining full control over their personal information. These driving forces pose businesses with new data challenges on top of the ones they were already trying to overcome. As a result, many marketers nowadays are uncertain about the do's and don'ts of working with customer and prospects data. However, with the right mindset and supported by technology that is up to the task, there are still many opportunities to effectively run your business in the right way.
During this event, we take a closer look at the current state of customer data in companies. We will give you insights into different approaches to managing this data and discuss technologies and solutions that will enable you to gather and activate it in a compliant and trustworthy way. Through concrete examples and a real-life customer case study, we'll show you how marketers can still do their jobs effectively without breaking the trust of their customers.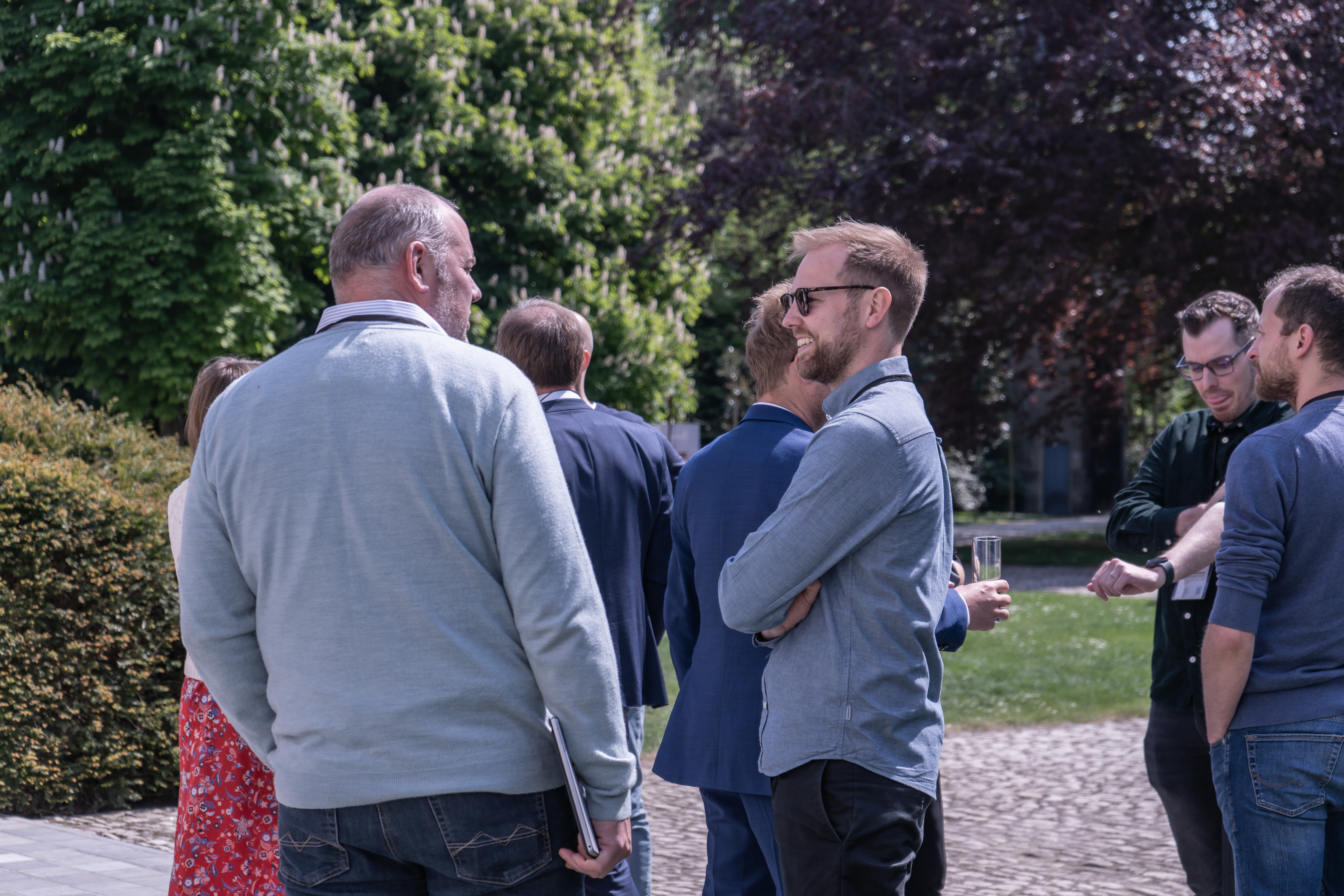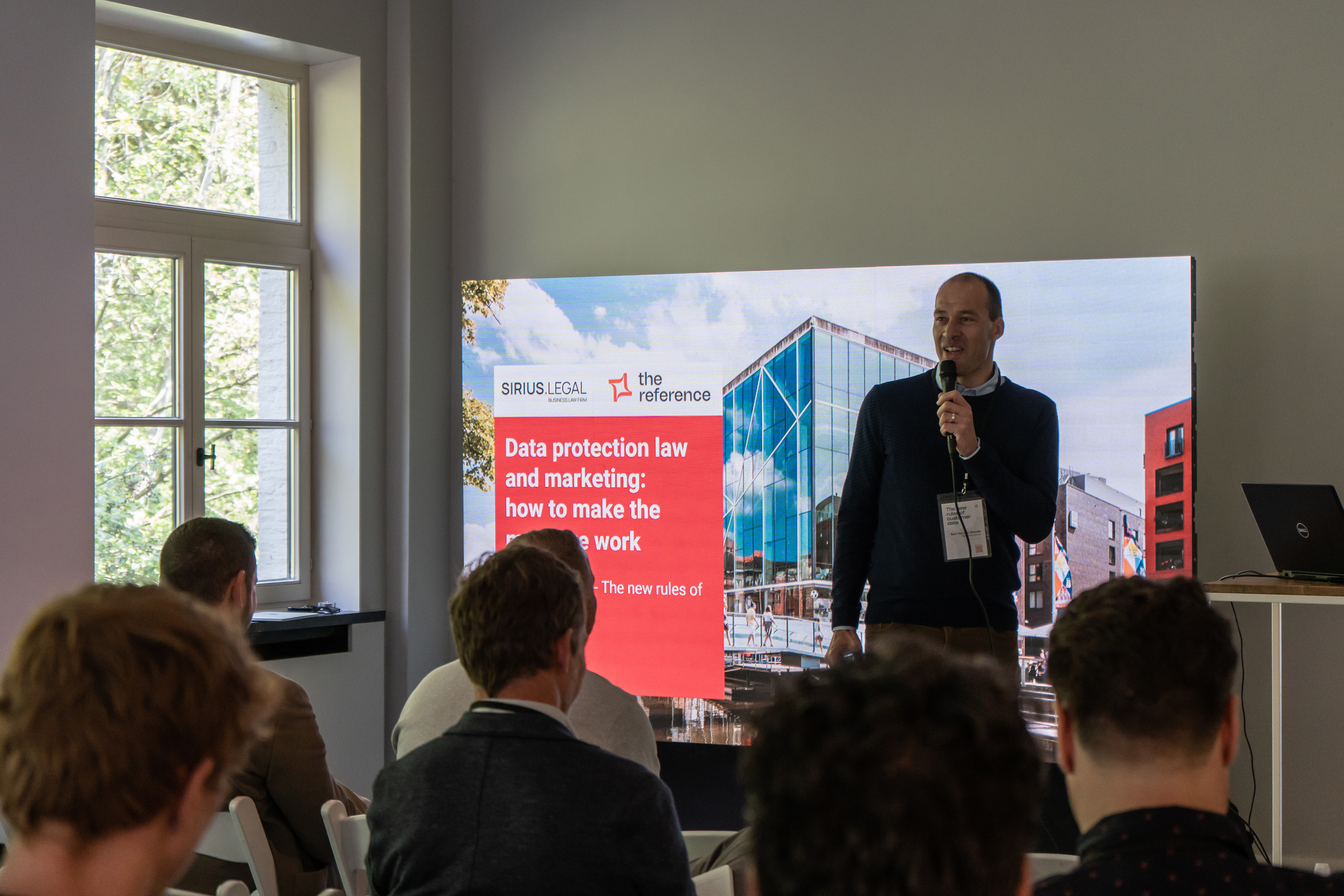 Data protection law and marketing: how to make the marriage work
Bart Van den Brande, Sirius Legal | Data protection regulations often feel like a constraint. Bart will show how it can be an asset to build consumer trust and brand loyalty. Discover how data protection has evolved and learn which main focus areas allow you to ensure frictionless compliance and build trust.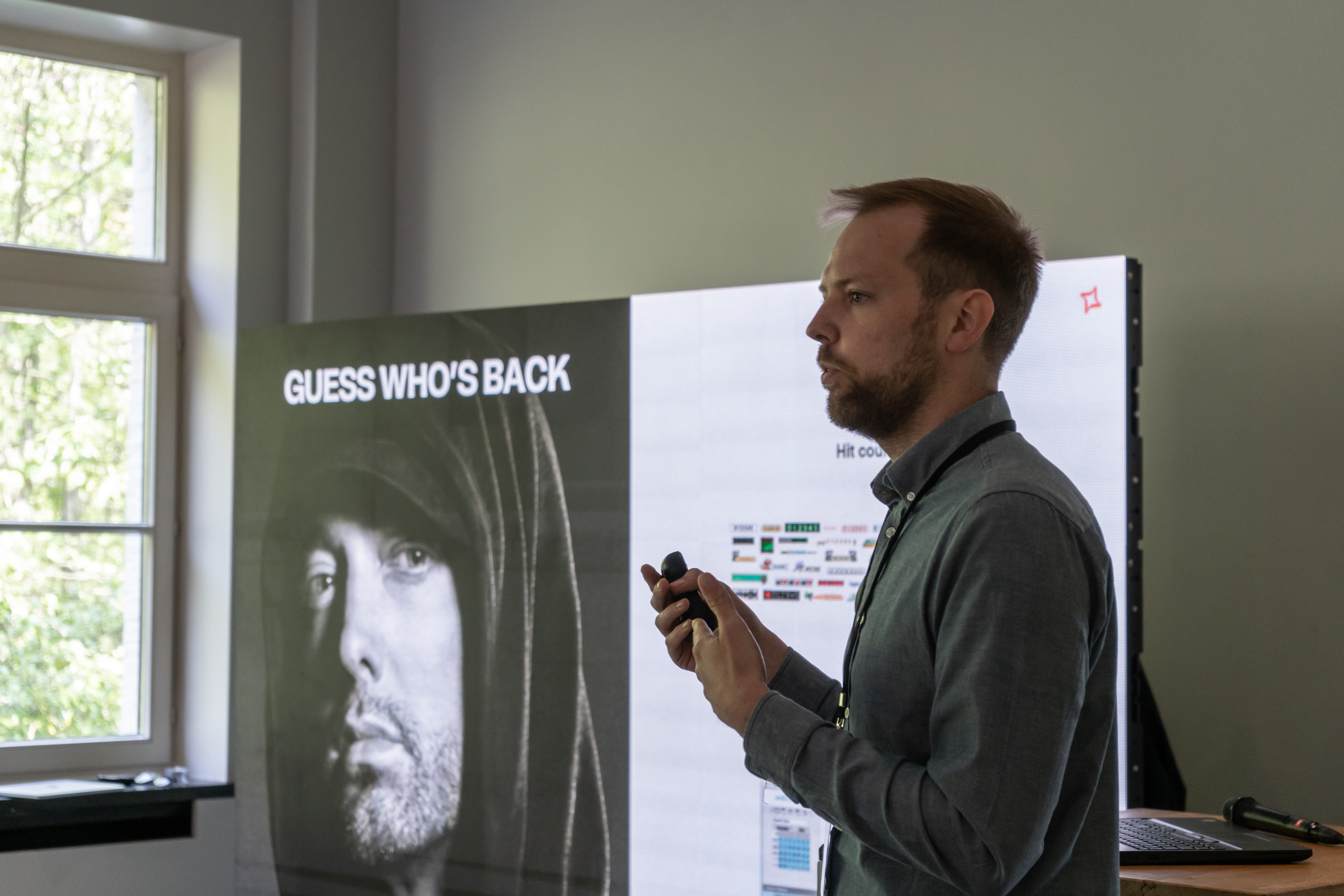 Generating value from data while maintaining trust and transparency
Thomas Danniau, The Reference | A look at the opportunities businesses have with customer data and how technology facilitates a shift in mindset that enables marketers to keep working with valuable insights without breaking the trust of their customers.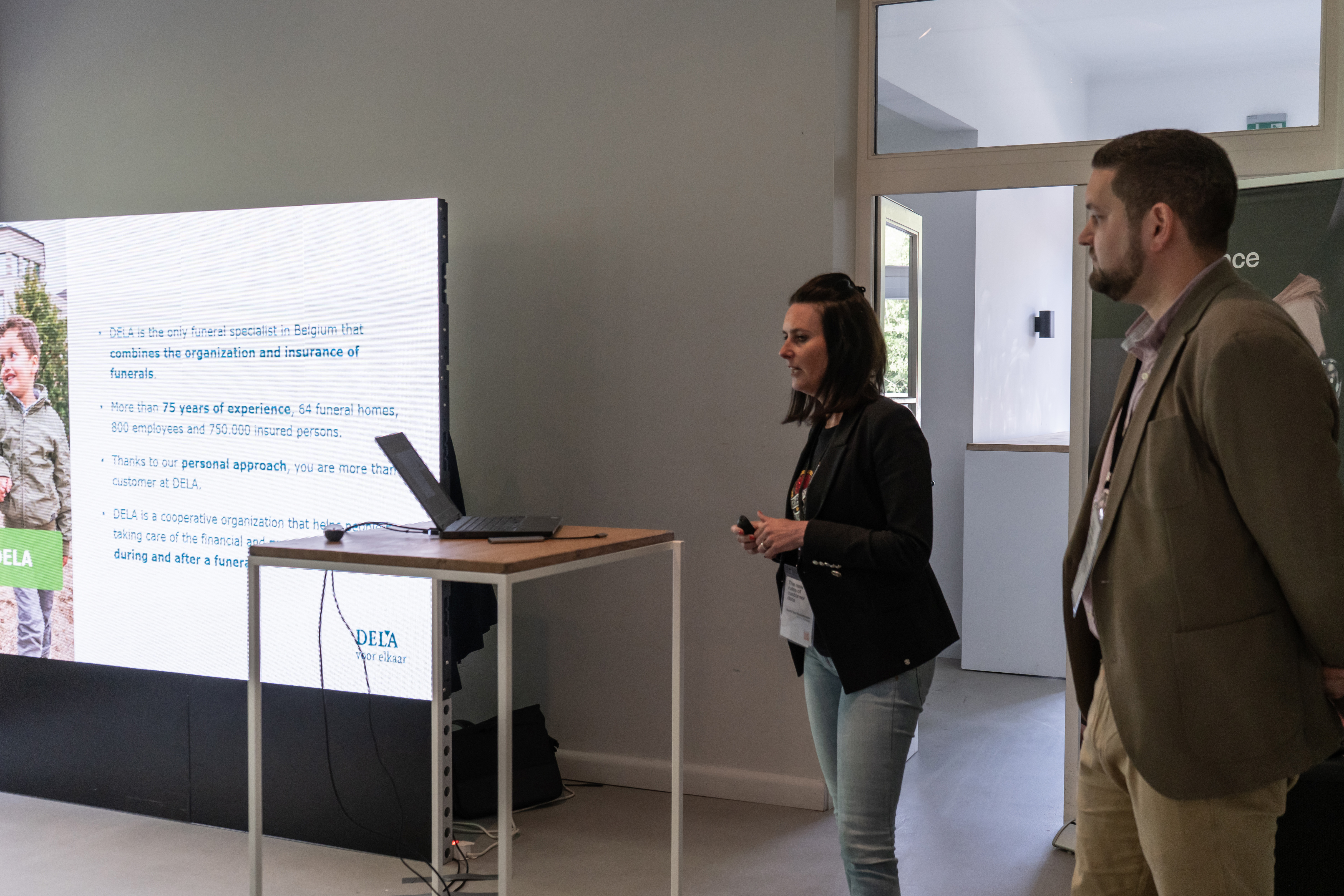 How DELA enables customer data without breaking the trust of its customers
DELA | A business case that offers insight into the ways DELA rethought its approach to customer data and how it manages this data in a fully compliant and transparent way. Learn from their journey to discover how your organization can also adapt its approach to managing customer data.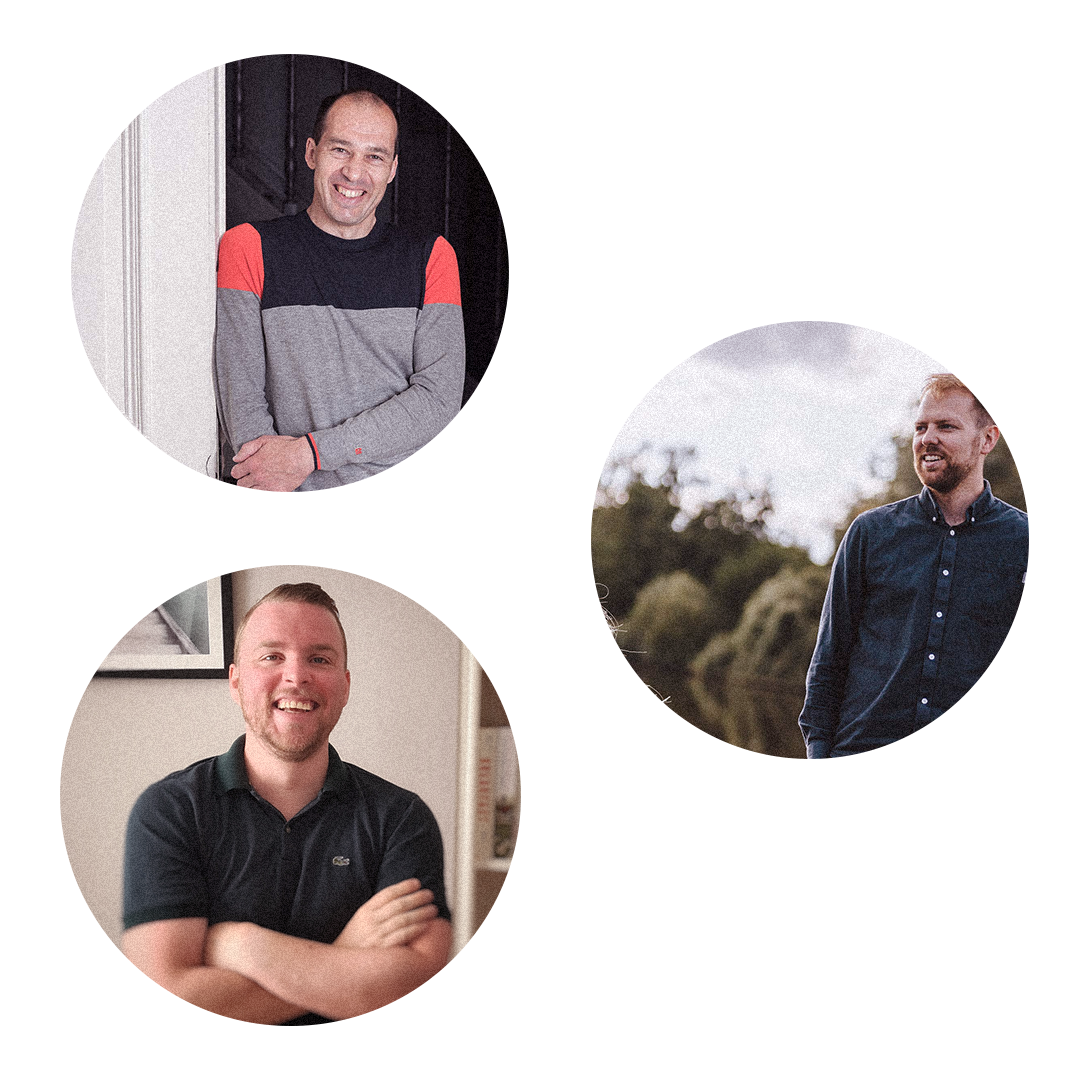 Bart Van den Brande
Managing partner, Sirius Legal | Bart is founder and managing partner at Sirius Legal Business Law Firm. Bart is an experienced public speaker and frequently gives guest lectures at universities and colleges.
Thomas Danniau
Solution lead, The Reference | Thomas has been working with organizations to overcome data challenges in digital. His experience with analytics, marketing data warehouses and customer data platforms make him one of the most data savvy experts around.
Vaith Schmitz
Senior solutions engineer, Twilio Segment | Vaith is a Senior Solutions Engineer helping customers to better understand and action their customer data. He is passionate about utilizing data to solve some of the world's most interesting problems.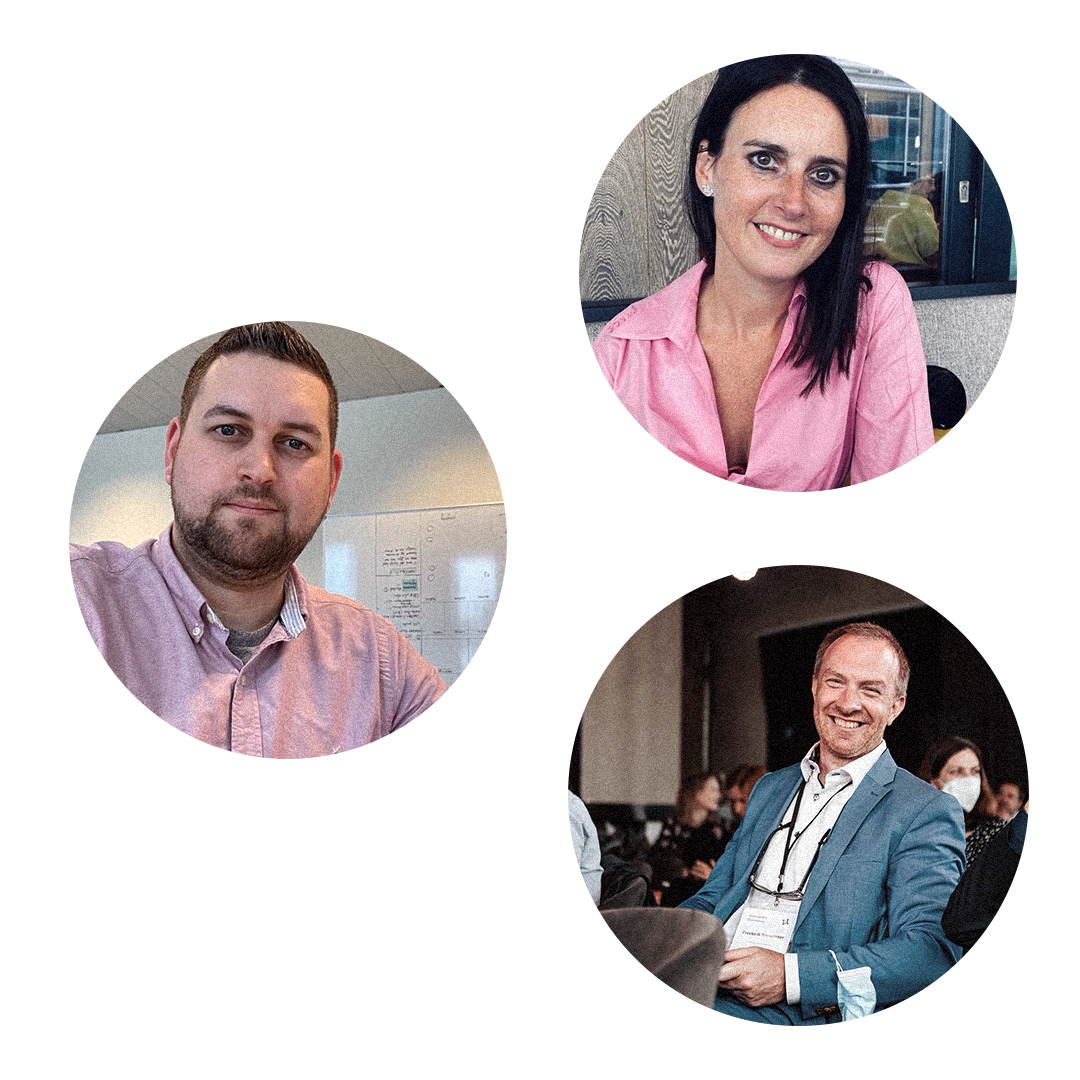 Gerdi Van Kerckhoven
Online manager, DELA | Gerdi leads the online team in driving online leads and sales within the organization that is focusing strongly on online growth. Has experience in both B2B and B2C digital marketing context.
Pierre-Alexandre Schellekens
Webmaster, DELA | Pierre-Alexandre is responsible for the DELA websites as part of DELA's online growth squad. Efficiently leading the prospects through the online funnel, while staying compliant to legal requirements, is the main aspect of his job.
Frederik Taevernier
Program manager, The Reference | Frederik works with clients to drive strategic growth through digital. He has been working closely with DELA to grow their business in Belgium digitally through an expansive ecosystems of platforms and websites.
Key take-aways
Discover the relationship between data protection law and marketing
Get the advice and discover the technologies that allow you to work with customer data while maintaining the trust of your customers
Get a hands-on look at how a CDP supports you in managing customer data in a compliant way
See a business case with valuable lessons about working with customer data in 2022