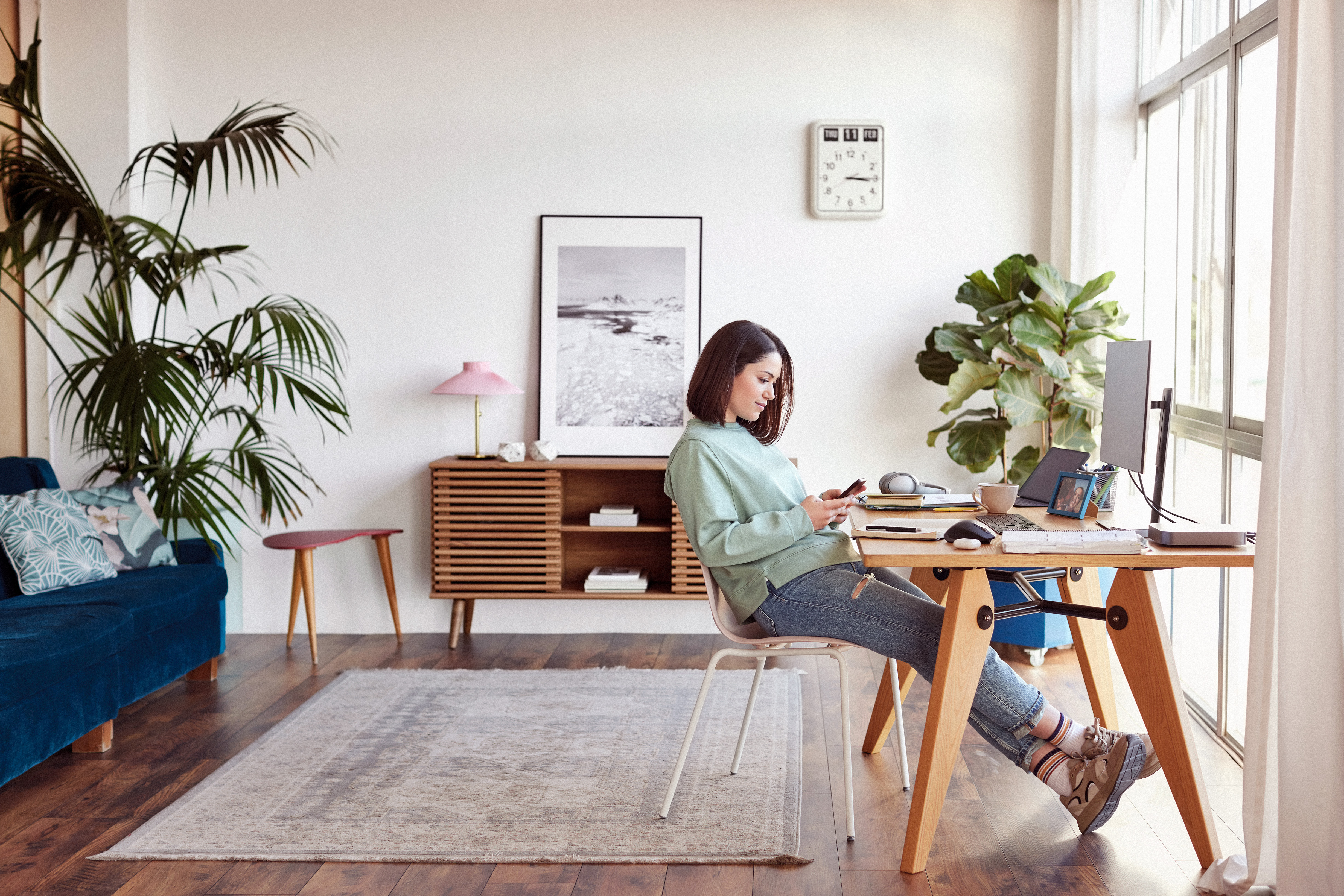 Generating value from customer data
WEBINAR | An event recap of The new rules of customer data.
Get the most valuable insights of The new rules of customer data in a condensed 60-minute webinar.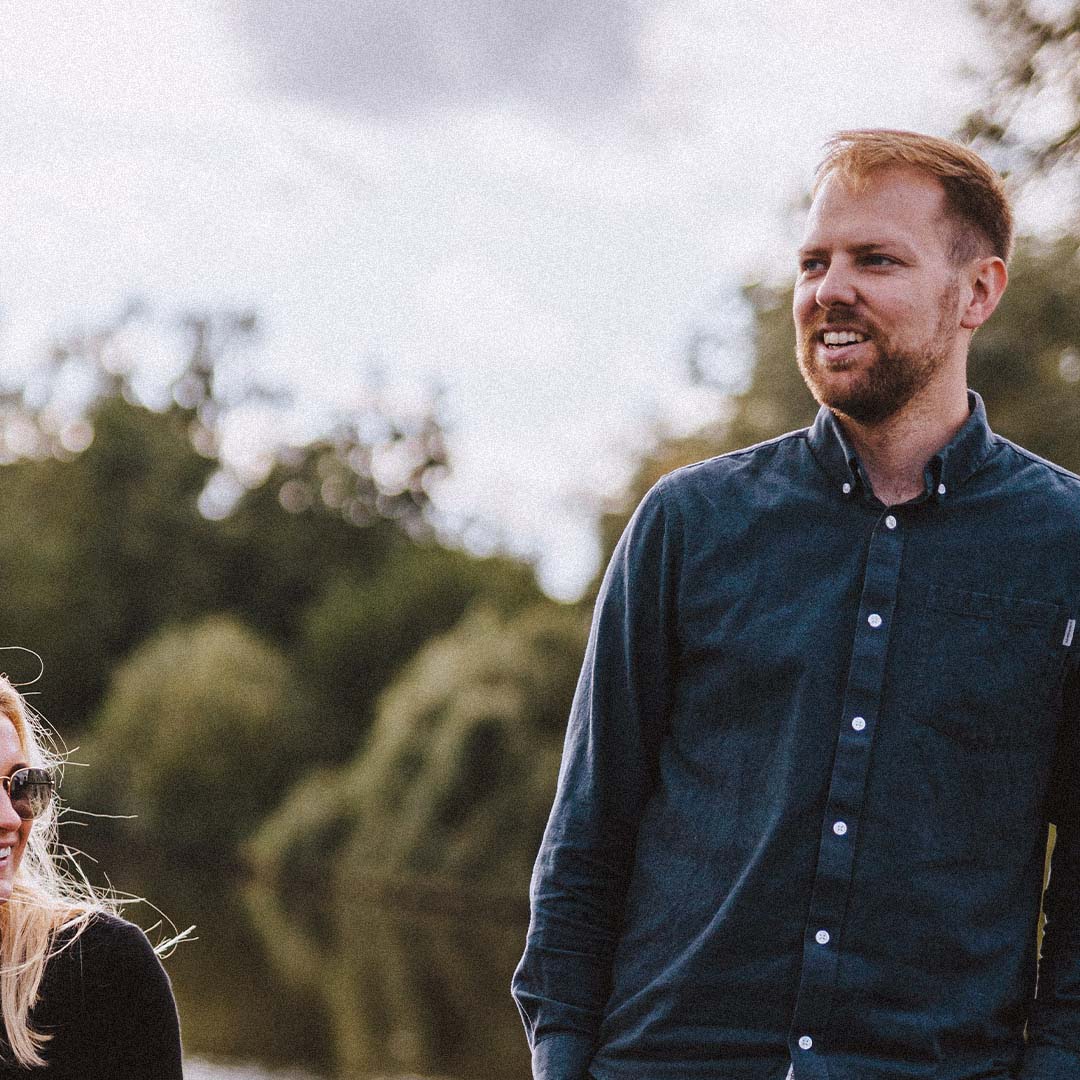 Work with customer data while maintaining trust and transparency
Is Google Analytics illegal to use? How can you reclaim ownership of your data? And are there still ways to use customer data without breaking customer trust? Discover how to work with customer and prospect data while remaining compliant and valuing the privacy of your audience.
Dive into the strategic principles of working with customer data. Earn proper consent and assess your technology stack considering recent concerns about SaaS solutions like Google Analytics.
This 60-minute webinar focuses on the most valuable insights shared during The new rules of customer data.
Download the webinar here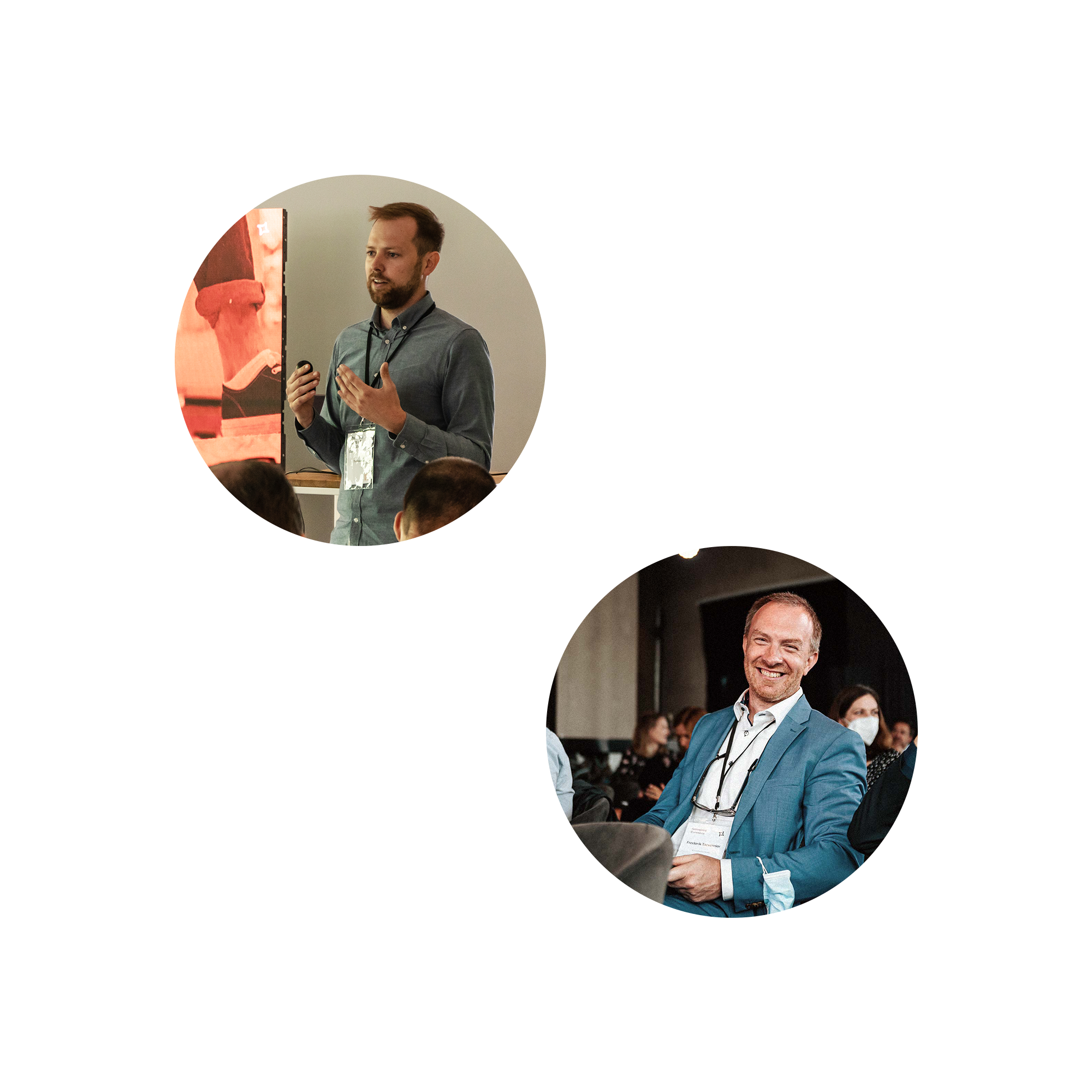 Thomas Danniau
Solution lead, The Reference | Thomas has been working with organizations to overcome data challenges in digital. His experience with analytics, marketing data warehouses and customer data platforms make him one of the most data savvy experts around.
Frederik Taevernier
Program manager, The Reference | Frederik works with clients to drive strategic growth through digital. He has been working closely with DELA to grow their business in Belgium digitally through an expansive ecosystems of platforms and websites.