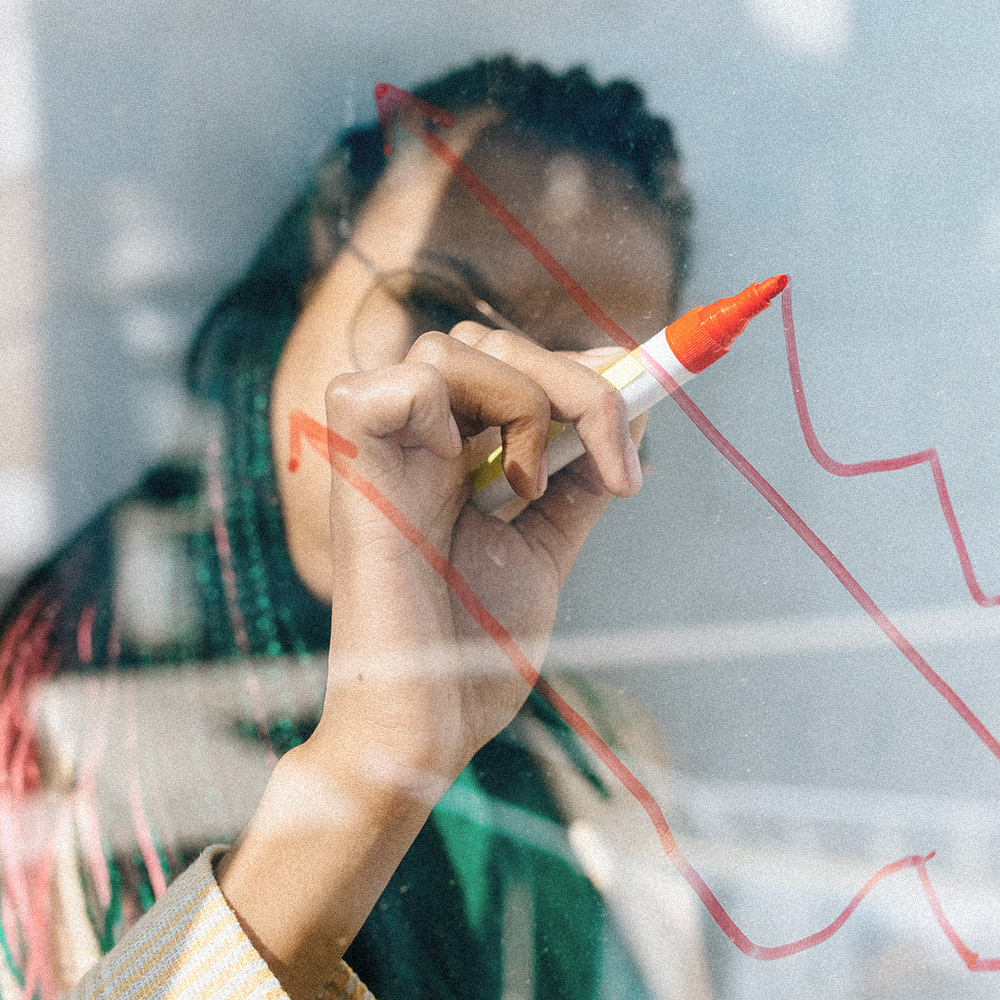 Data Engineering
Data engineering is the first step to transform your data into valuable insights and make informed decisions.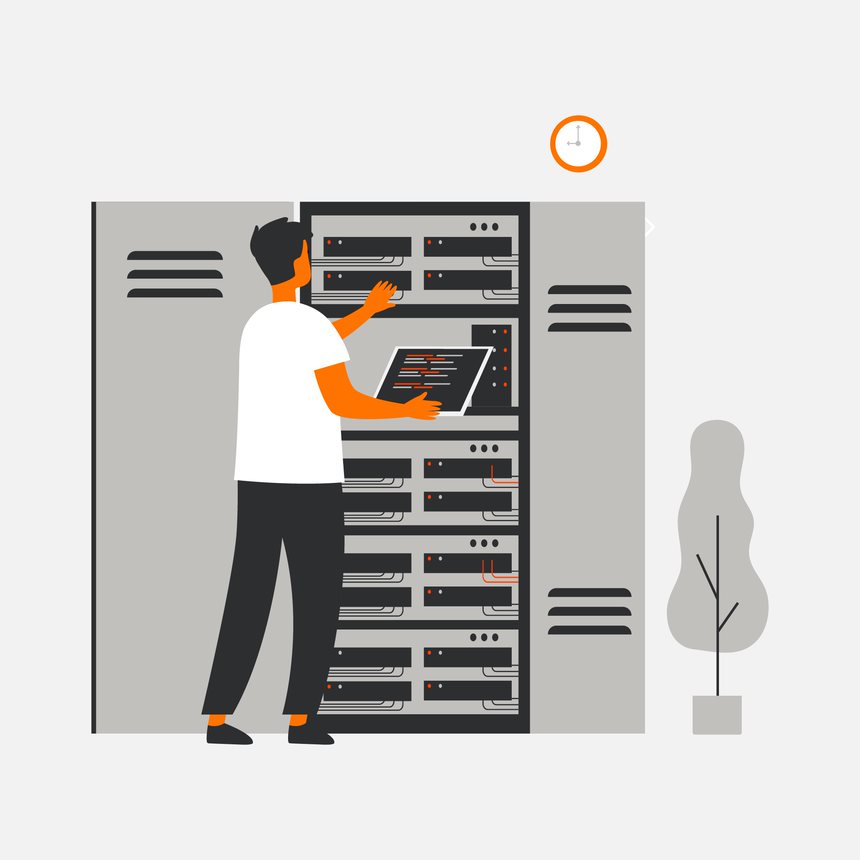 What is data engineering?
Do you have a lot of data but are you struggling with getting value out of it? Or do you need data for a specific case, but is your current infrastructure not able to provide you with an answer?
The core of data science and engineering is to design and build pipelines that transform and transport data into a format wherein, by the time it reaches the end users, it is in a highly usable state. These pipelines take data from many separate sources and collect them into one warehouse that acts as a single source of truth for all data. 
Important to know is that a data engineering track almost never happens on its own and is always connected with a data analytics & reporting track.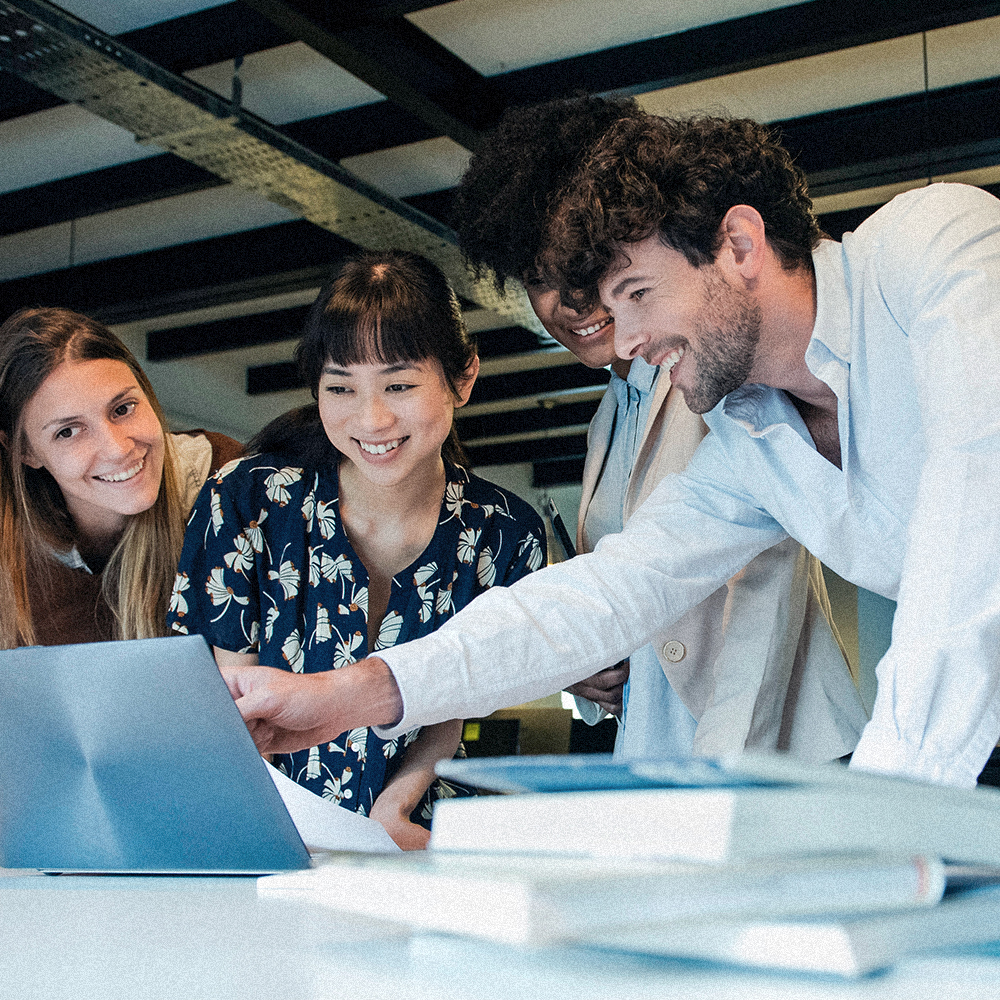 Our agile approach
For more advanced Business Intelligence projects that require constant refinement and optimization, we use an agile business intelligence process. By using an agile methodology, we determine priorities based on technical possibilities and business value. This means that we work through different smaller projects, also called sprints, which enables us to make iterations while there is a continuous delivery of usable products.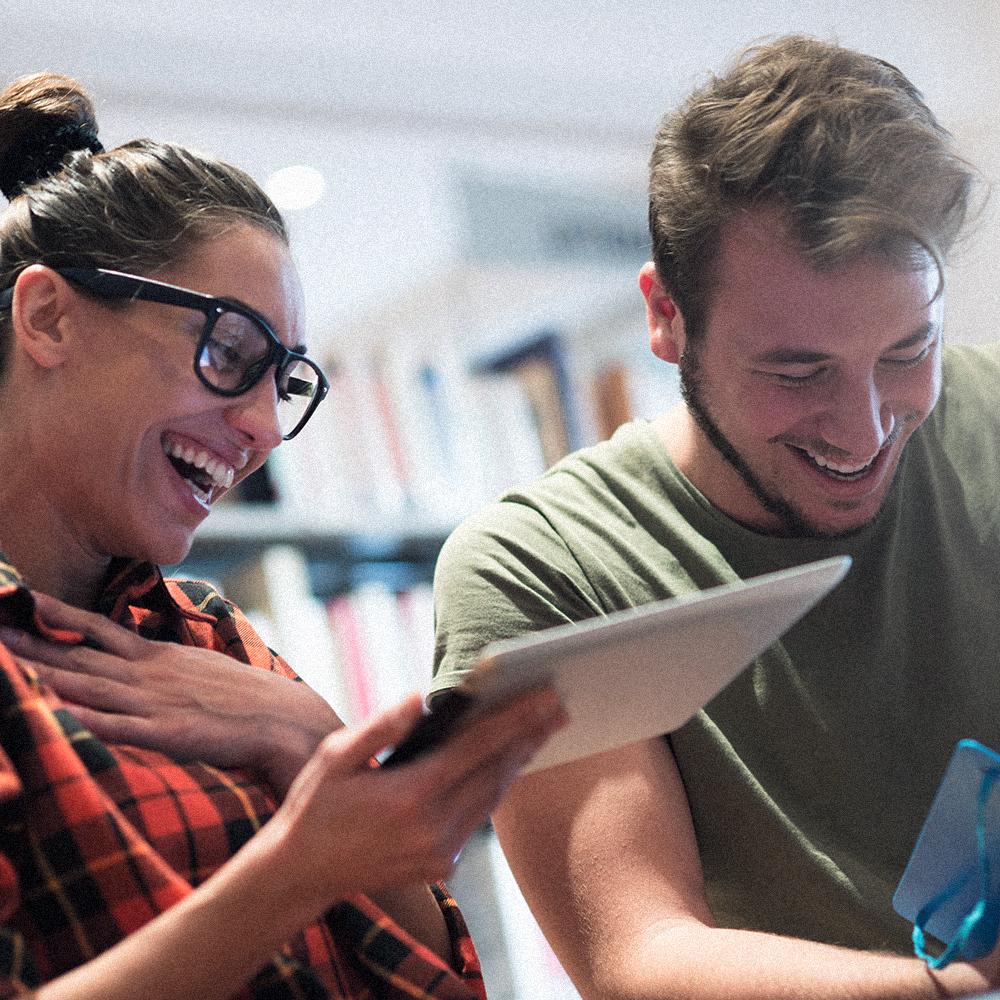 The discovery phase
We usually start with a strategic preliminary process or "discovery track", as we call it. This route serves to make the right choices, starting from the business. The goal of this process is to result in a concrete roadmap for the roll-out of the project. After the discovery phase, we develop a minimal viable product (MVP), which is a first workable version of the concept, that can be extended with all kinds of functionalities and optimizations during the various sprints.
Companies have tons of data, but success isn't about data collection, it's about data management and insights.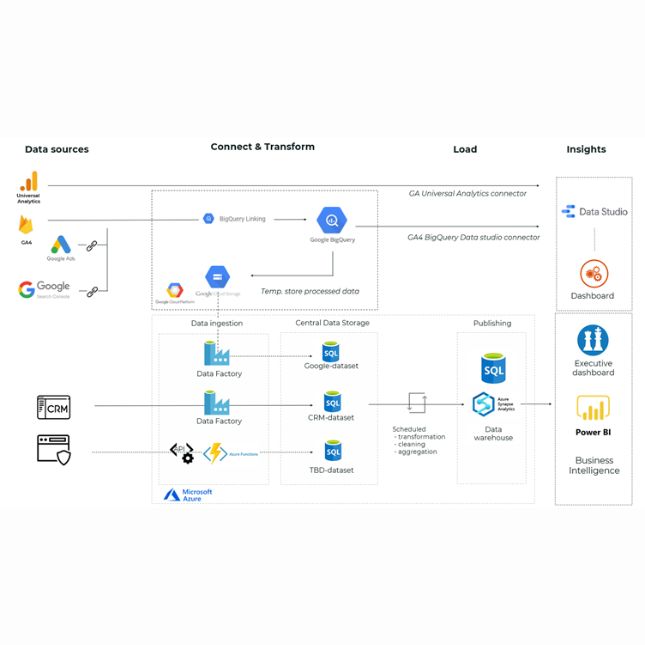 Our solution architecture
We do not believe in a one-size-fits-all solution, but we do apply some basic principles:
Composable: we make sure the entire infrastructure is not at stake when new extensions or features are added. 
Flexible: we use the best SaaS (Software as a Service) solutions and add customized code where needed to adapt the system to your company's needs.
Future-proof and scalable technologies: we only work with the best technologies required for your objectives.
The overall goal is to establish a well-organized system in which each component plays a meaningful and intuitive role while having the ability to adapt to change.
Let's continue the conversation
---
Did you like what you read? Are you eager to find out how we can help you further? Feel free to reach out, we would love to have a chat. 
Get in touch