Brachot - Uniting their multiple brands with a new commerce platform
January 24, 2023 | Lander Desmedt, Account Manager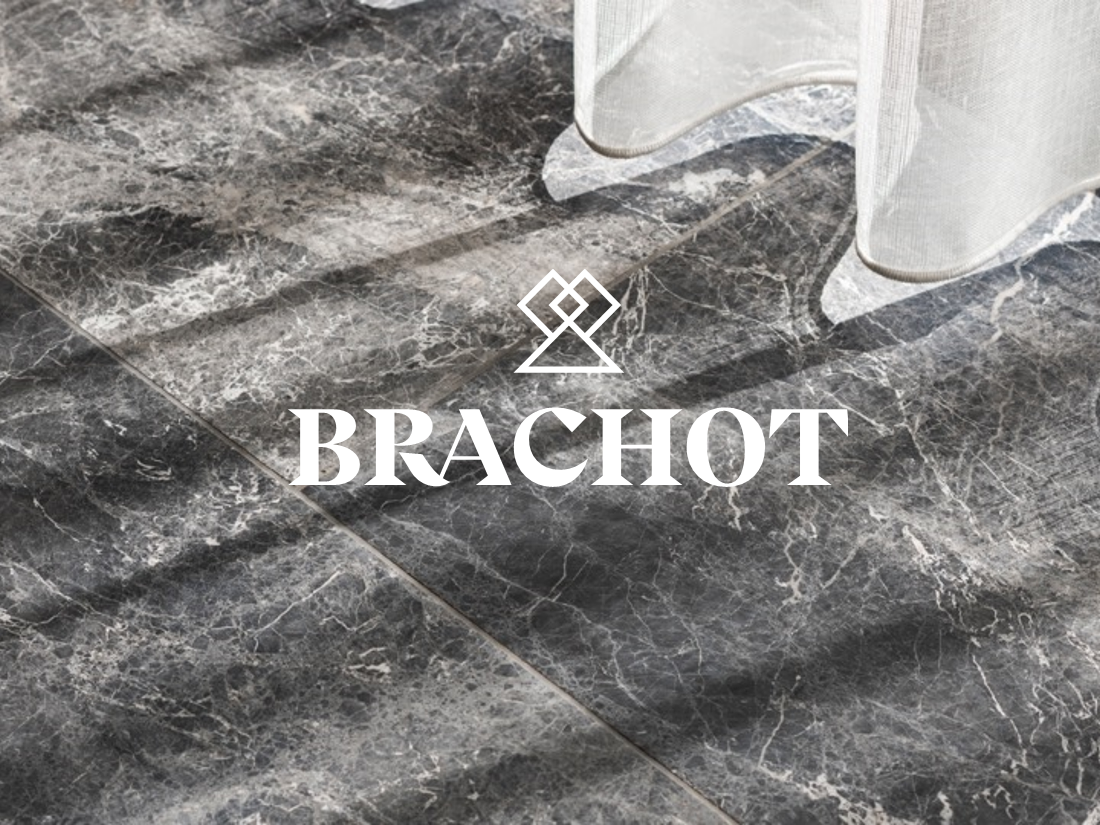 Aspiring to be one the first-in-class, Brachot chose to invest in a futureproof and scalable B2B e-commerce platform with composable commerce solution, commercetools. To overcome this challenge, we built one platform that covers multiple brands, creating a uniform look and feel. 
The new brachot.com not only inspires and informs their customers, it also allows them to buy blocks, tiles, and slabs in natural stone, and blended materials. 
Brachot is a family-owned business that offers landscape and surface materials around the world. 
Do you want to know more?
---
Did you like what you read? Do you want to know more about this project? Feel free to reach out, we would love to have a chat. 
Let's talk
Keep reading with these insights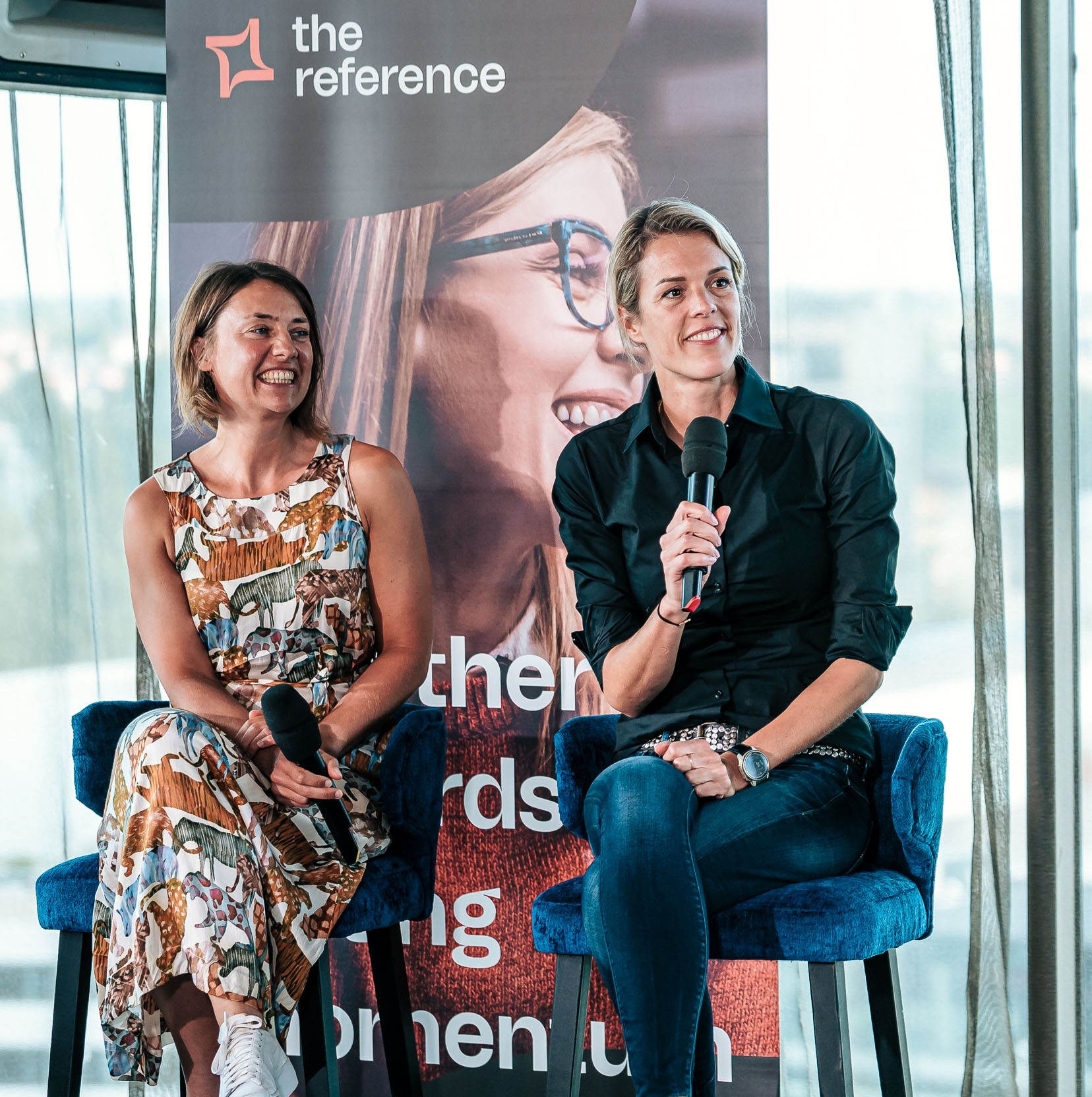 The Reference achieves premier level in partnership with commercetools
Thanks to the proven track record of delivering B2B commerce solutions, The Reference has achieved the premier level in their partnership with commercetools, the highest tier.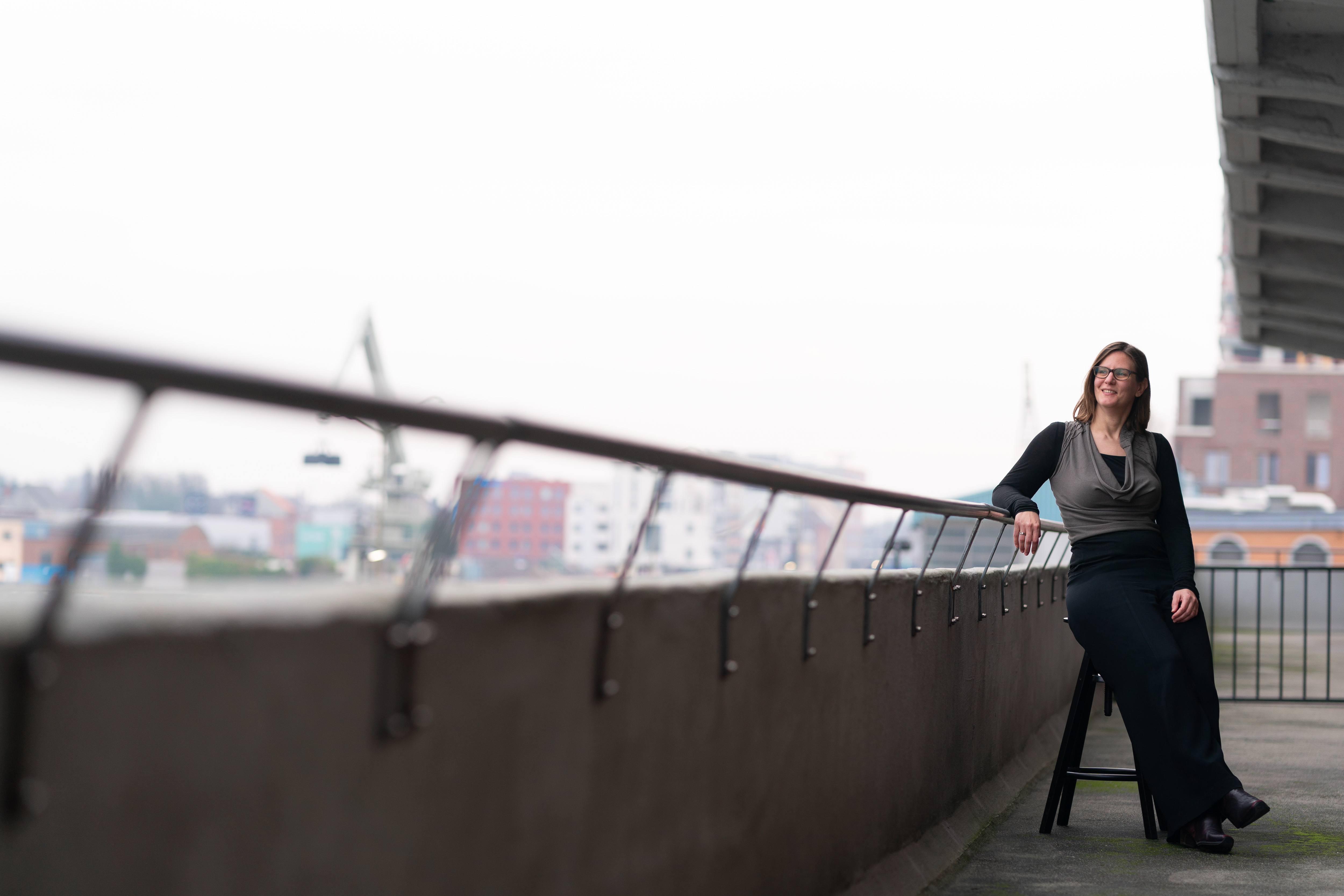 B2B Businesses planning to swap creativity for resilience? Think twice. Think MACH
Times are changing. User expectations are increasing. Meanwhile, organizations are looking for more flexibility and scalability. As a B2B company, it could be interesting to review your digital strategy. Read more to find out Isabel Donvil's point of view.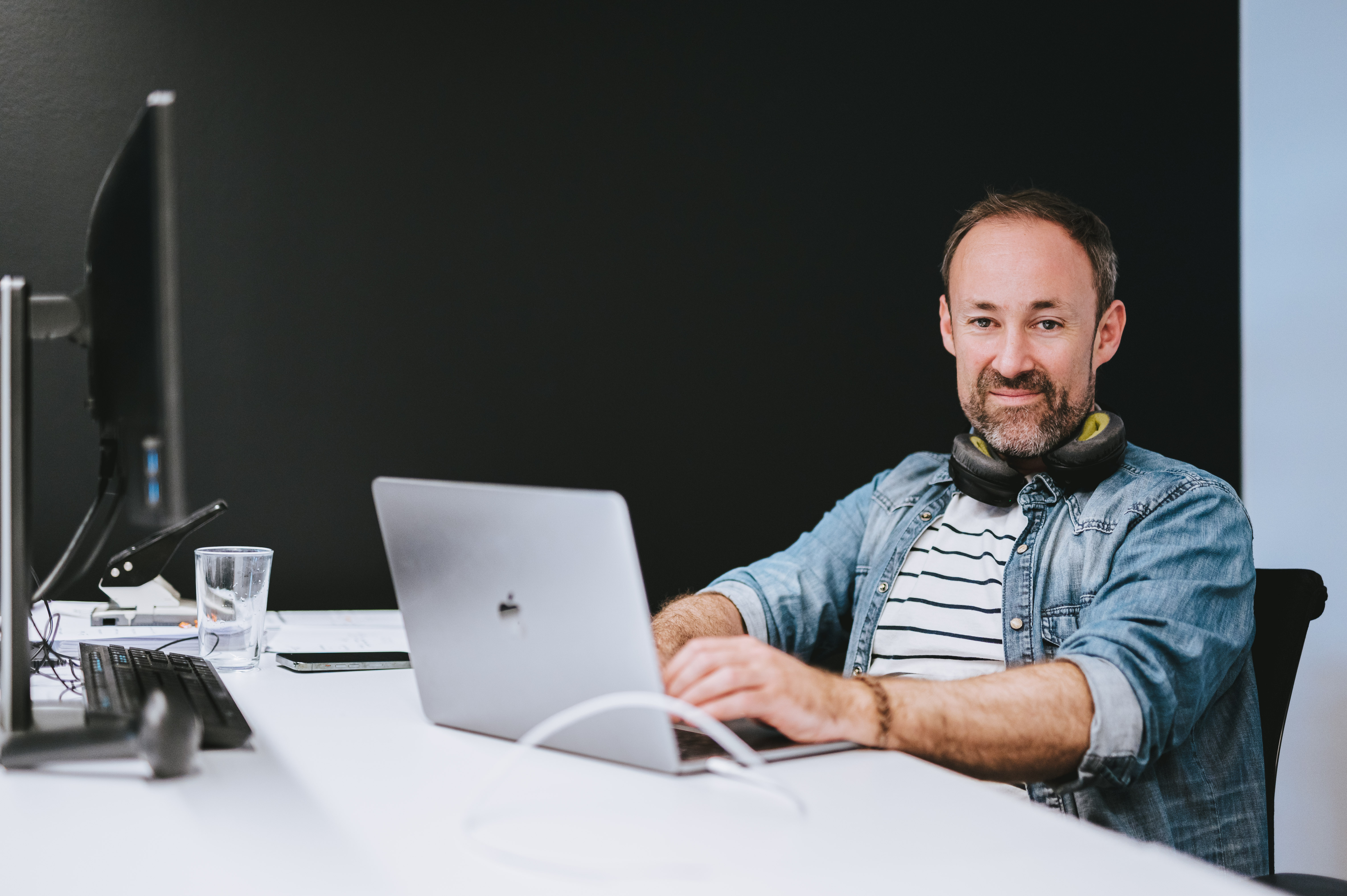 Composable marketing, a look beyond tooling
To fully leverage the advantages of MACH, you might want to focus on what is built between the tools that fit in a composable architecture, rather than the tools themselves. Specifically in digital marketing where you need to be able to switch tooling swiftly. Read more to find out Pieter Van Tendeloo's point of view.