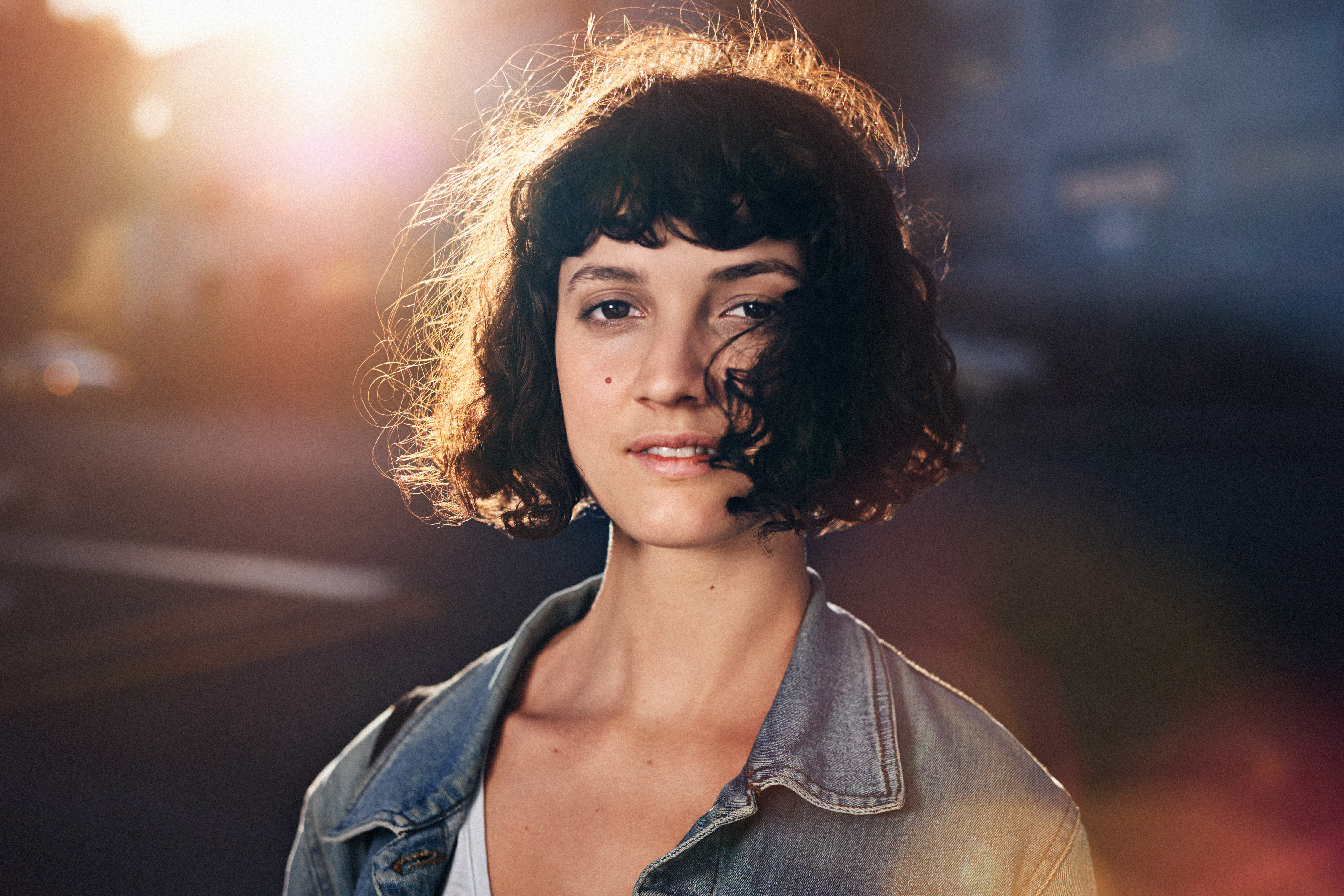 Digital at heart, driven by impact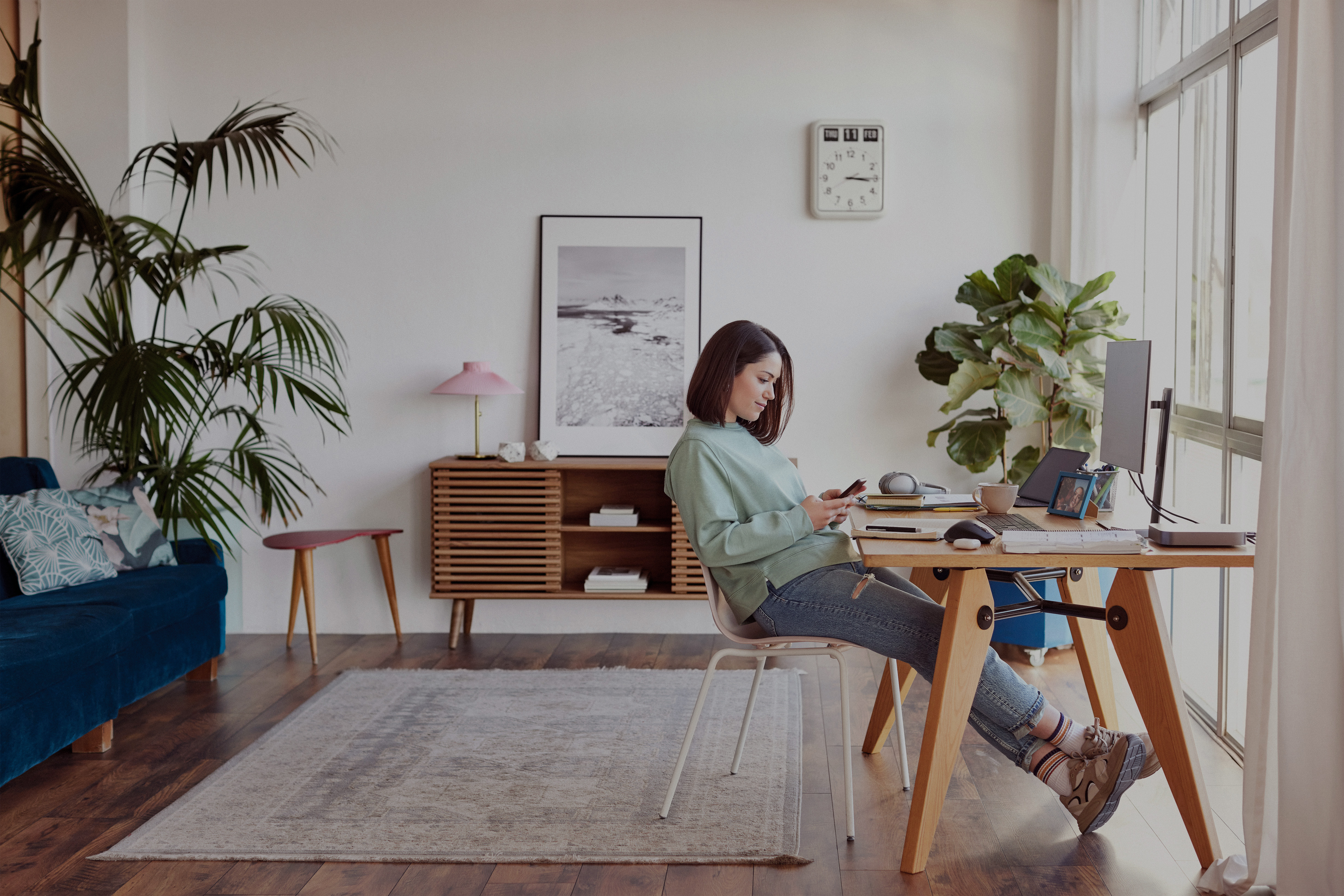 Generating Value From Customer Data
---
Watch the recording of our webinar Generating Value From Customer Data and discover if you should still be using Google Analytics and how to reclaim control over your customer data.
Watch now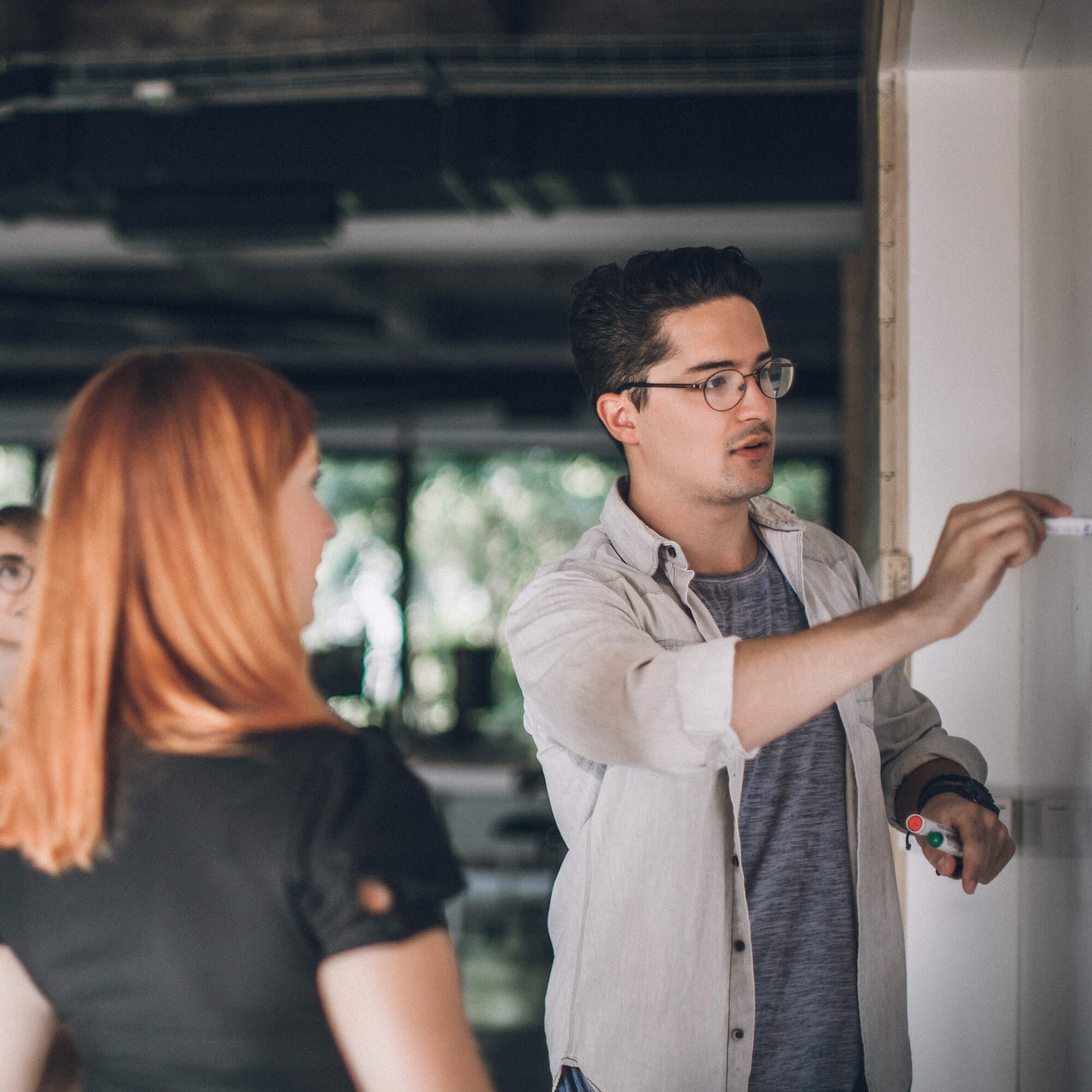 Strategy
Sure, we could tell you all about strategy workshops, roadmaps, and KPIs here, but why even bother? You probably already know what strategy is about. What you don't know yet, is how we like to stand next to you as you determine your course. As a co-pilot, if you will.
We aim to be the partner you trust. The one you talk to when you're not sure where to go next, or with whom you like to spar if you want to get your goals into focus. We bring to the table everything we know: from proven methodologies to our personal experience. Together, we go on a journey. The destination? Your business success.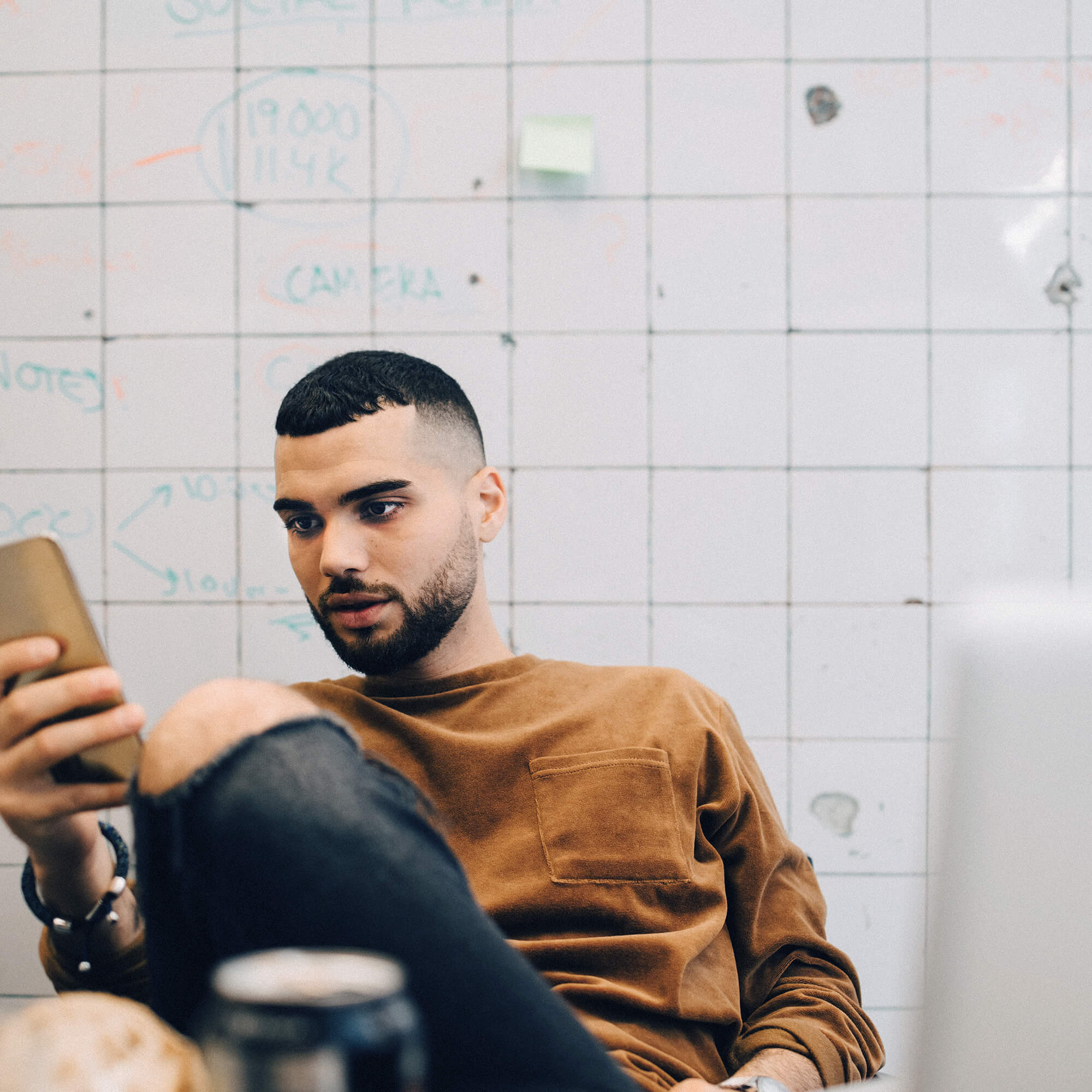 Product
When do creatives and technologists feel at their best? Right, when they get to make stuff. Well, not just 'stuff' of course, but digital solutions that make a difference. A difference for your customers when they interact with your business. A difference for you and your colleagues when you get to optimize your workflow with the right technology.
Our digital hearts beat faster when we can set up systems that integrate nicely into your organization's existing technology architecture. They beat even faster when we get to make these systems come to life with the right content in the right place.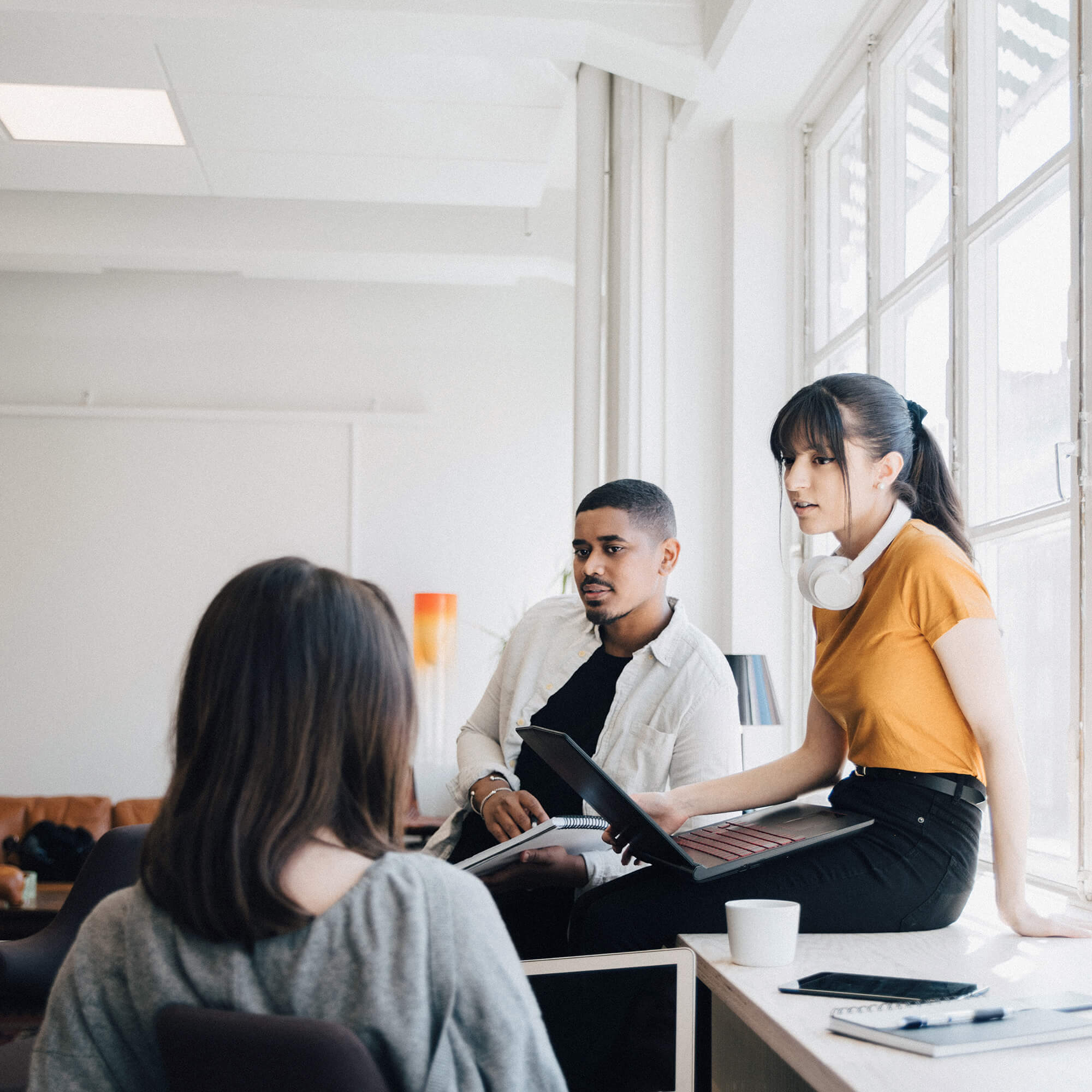 Marketing
We love it when people get introduced to brands they can relate to. That's what good marketing is all about. Matching your business with the right audience, so that you can make an impact on their lives, just like they have an impact on yours.
We believe in sustainable growth, which you can measure and improve upon. It's about finding your voice and using it to talk to those you care about. This way, you can attract satisfied customers with a strong affinity to your brand. Customers who gladly come back for more and become advocates for your business.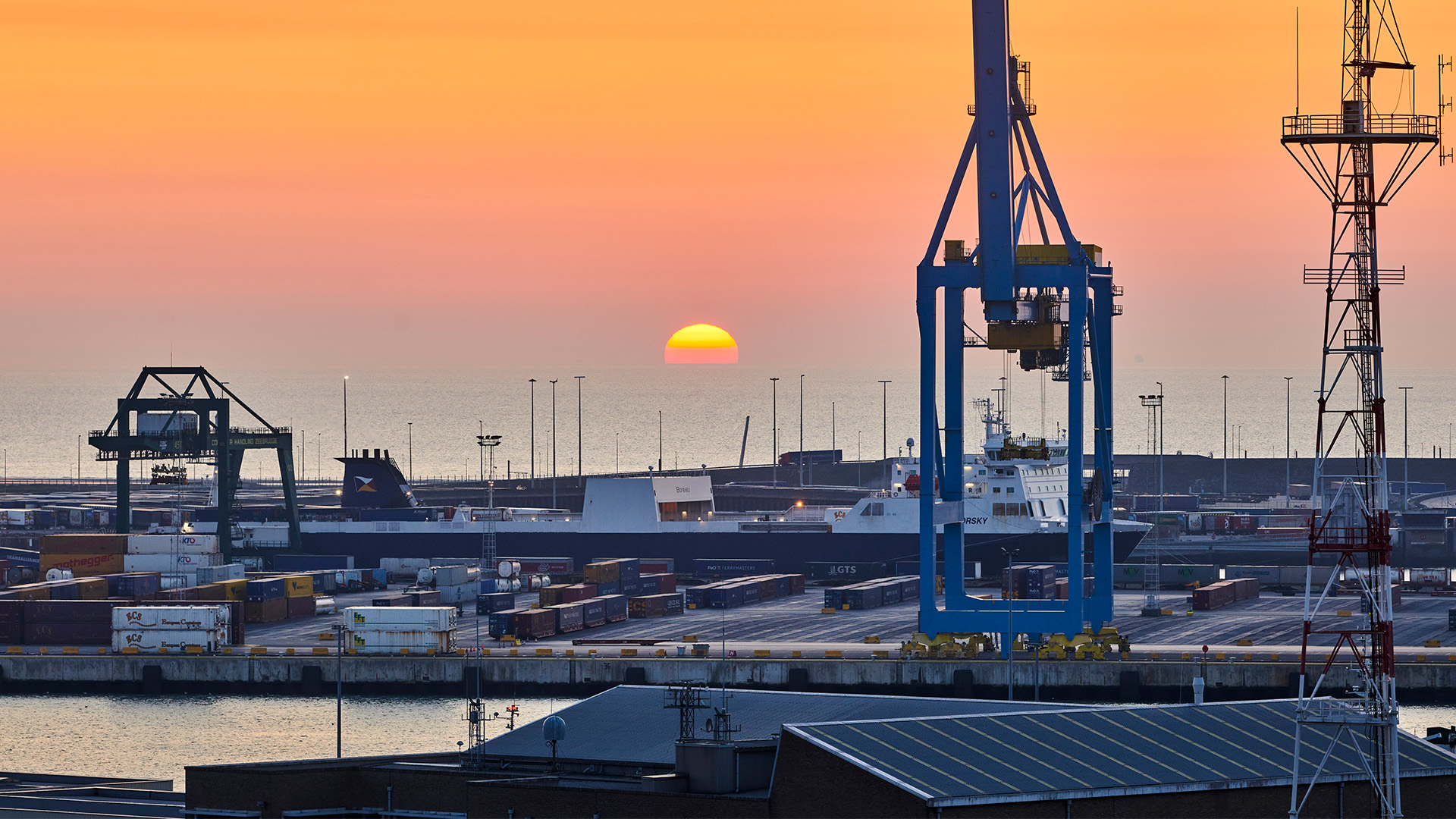 New website Port of Antwerp-Bruges
Port of Antwerp-Bruges underscores merger with a brand-new composable website.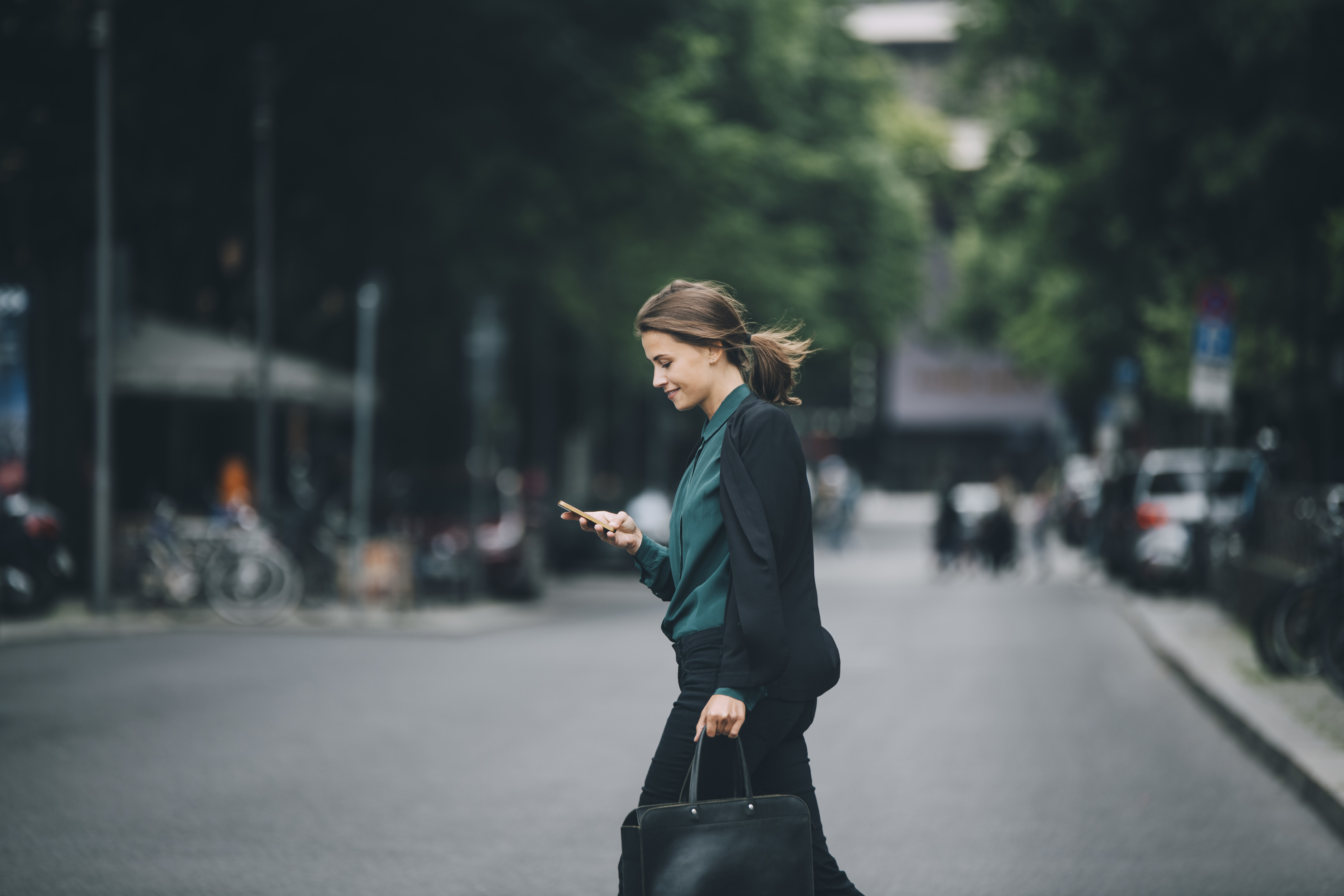 Working with customer data in 2022
Working with customer data in 2022 is challenging but not impossible. Discover how to get the most out of your data in a compliant way.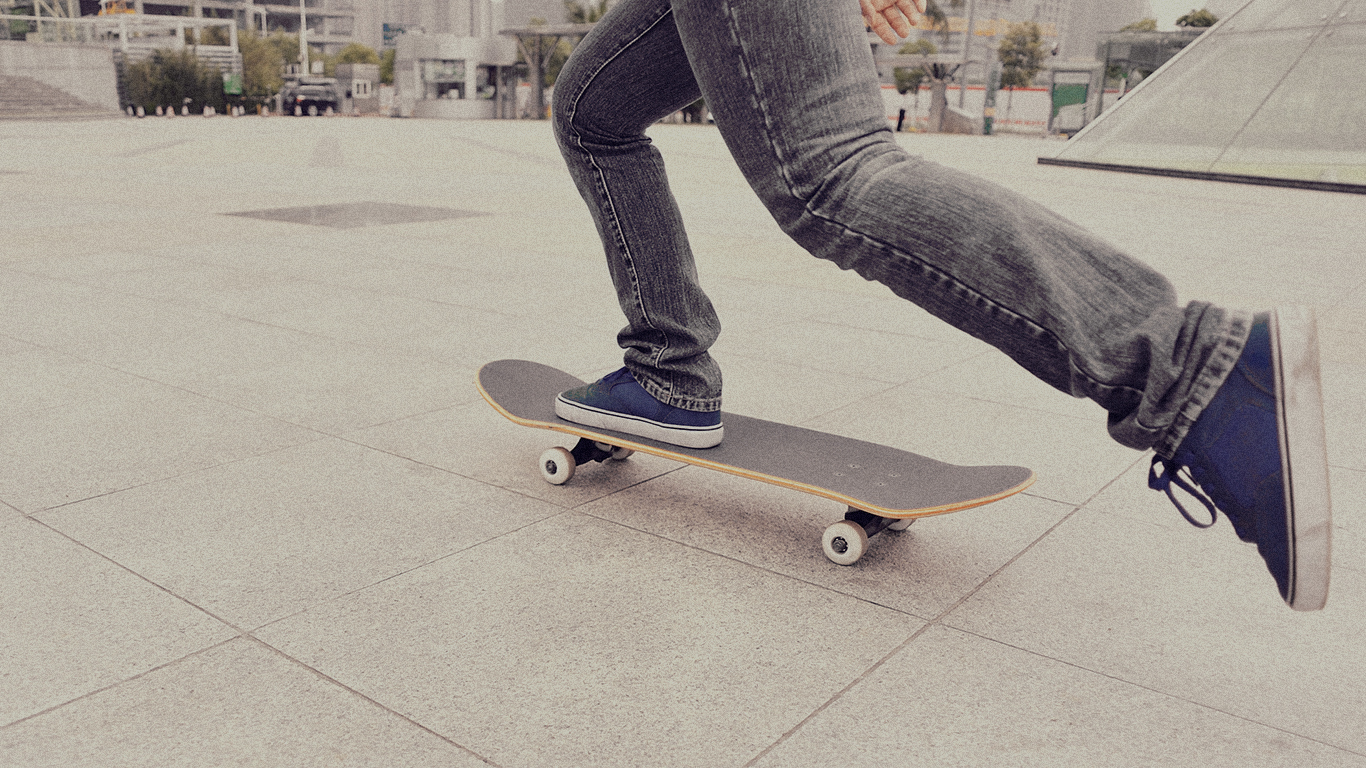 Together towards lasting momentum
Contact